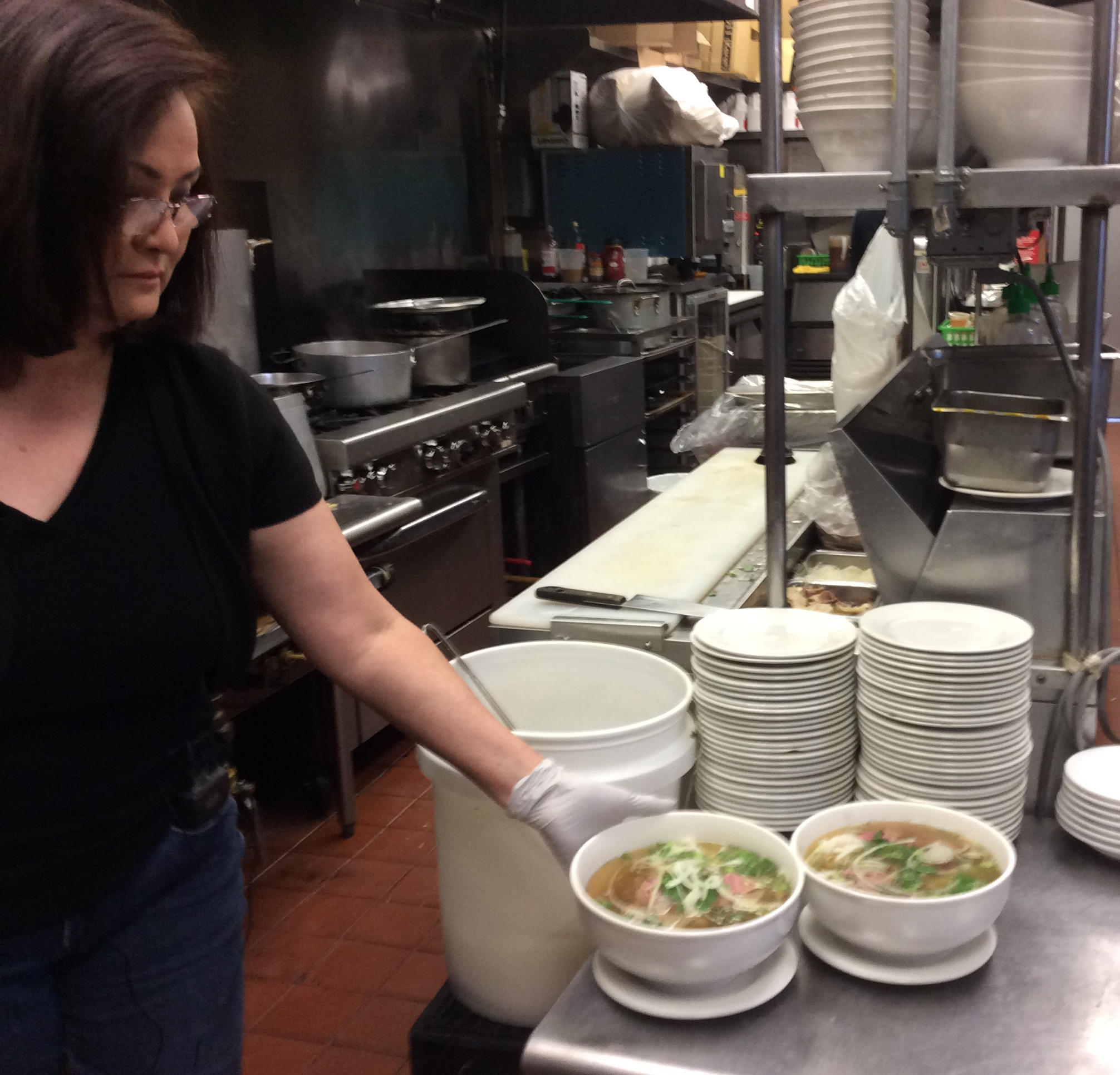 From Vietnam to Montgomery County: Local Business Owner Shares Story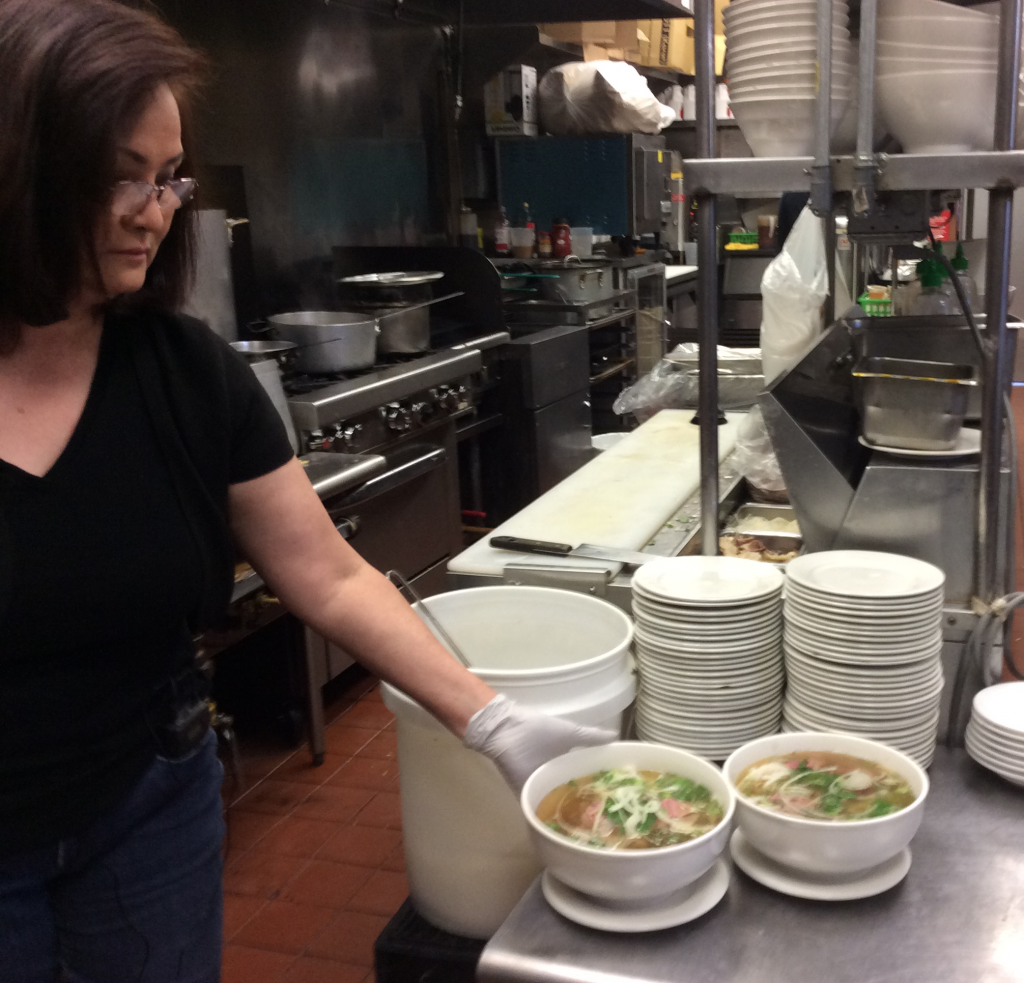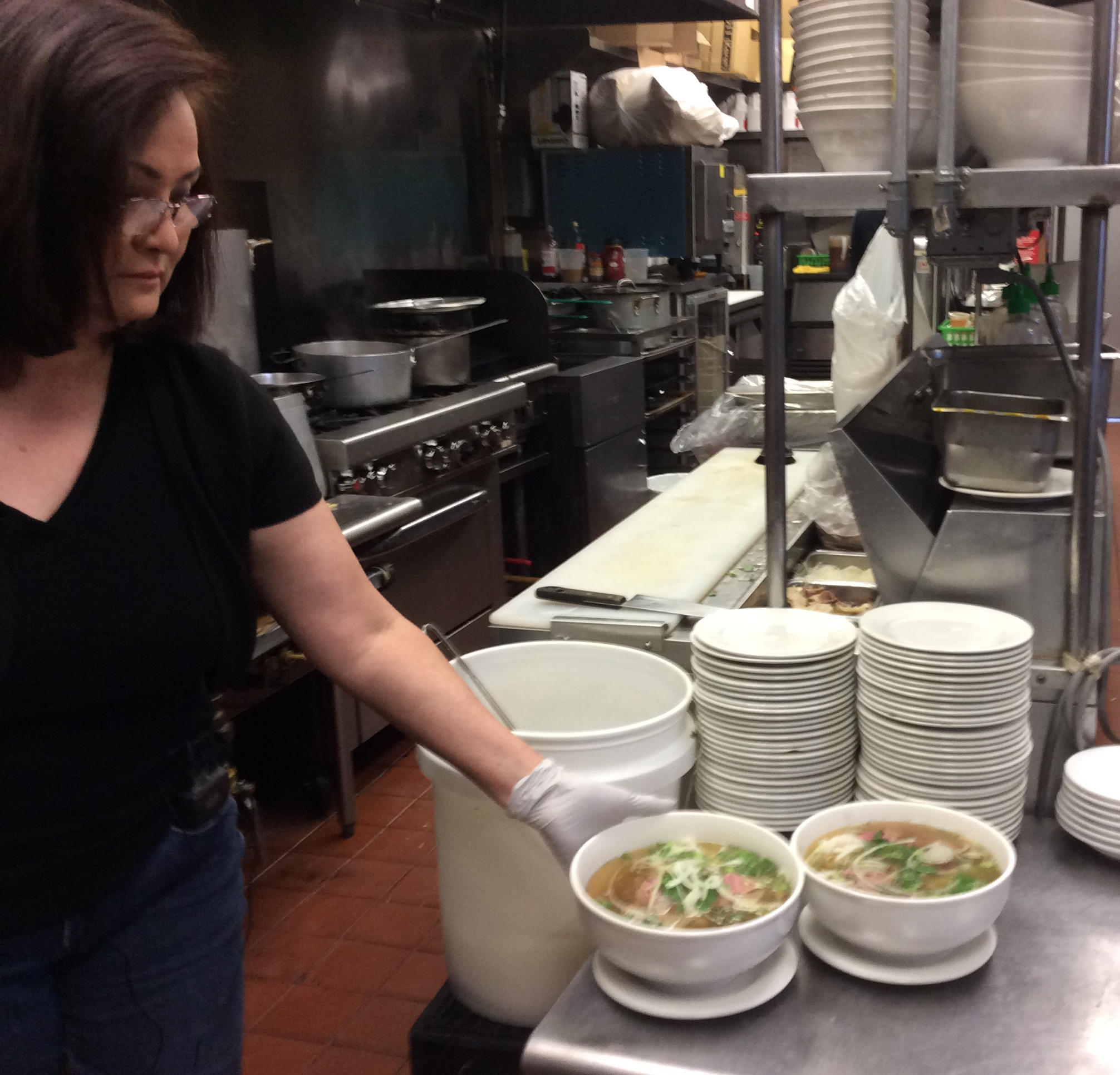 Than Nguyen was 19-years old when she moved to the U.S. from Vietnam. It was April of 1975. She says she still remembers that day.
"We left in a hurry," she said.
It was a turbulent time in her country, she explains adding she saw "horrible" things during the Vietnam War.
"I saw people dying. … Shootings. Stuff like that," she said.
At this point, Nguyen becomes emotional; there are tears in her eyes.
"I never [thought] I would leave the country. Just one day… it happened," she added.
Nguyen left with her boyfriend. He was part of the Vietnam Navy. They got in a "boat" and stopped at the Philippines.
Nguyen said after coming to the United States, she had a dream to open her own business. Today, she owns Pho Nom Nom in Rockville where she employs seven people. "Business is doing good," she said. "I feel like this is good location," she added.
It's not her first business. Nguyen said she previously owned a restaurant in Falls Church, Virginia. In twelve years Nguyen had never taken a vacation. After selling her first business she traveled to many places,  including California to visit her sister, and back to Vietnam to spend time with two brothers.
When asked about her restaurant's menu, she proudly says the recipes are "my own" adding that she learned a lot from her mother and grandmother.
Hoang Ho is an employee at Pho Nom Nom and lives in Rockville. He moved to the U.S. two years ago by himself. He is 26-years old and wants to study to become an air traffic controller. For now, he is taking classes at Montgomery College and says Nguyen is like family to him.
"She's kind of my mother too. We come from the same city in Vietnam," he said. Other employees said Nguyen is a "good boss."
Nguyen said she hopes her business continues to be successful, and describes Rockville as "my home."
Than Nguyen owns Pho Nom Nom in #Rockville. Here, she shared a recipe she learned from her mother. pic.twitter.com/TUq37mTTQV

— Aline Barros (@AlineBarros2) October 12, 2015
Spoke with a Rockville business owner, who shared her story about moving from #Vietnam to the U.S. in 1975. pic.twitter.com/jw3LIX3ncs

— Aline Barros (@AlineBarros2) October 12, 2015