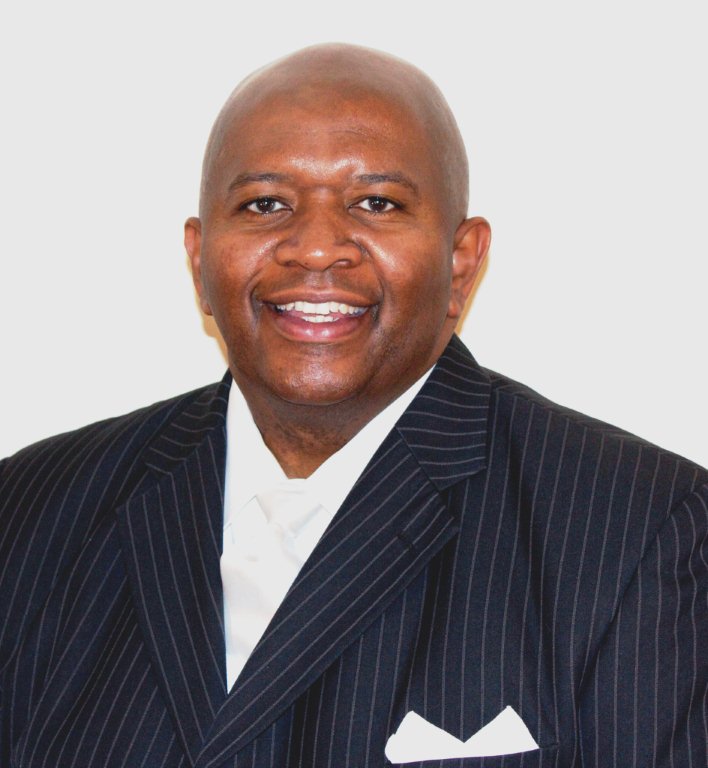 Frost MS Principal Named Finalist for National Award
The National Association of Secondary School Principals (NASSP) announced Tuesday three finalists for the National Principal of the Year award. The NASSP chose three principals who were honored at the state level as finalists for the National award which will be announced in October during National Principals Month.
The award recognizes outstanding middle level and high school principals who have succeeded in providing high-quality learning opportunities for students as well as demonstrating exemplary contributions to the profession.
Joey Jones, principal of Robert Frost Middle School in Rockville, is one of the three finalists. Jones was named the Maryland Middle School Principal of the Year by the Maryland Association of Secondary School Principals (MASSP) in March, which put him in the running for the National award.
The association of school principals described Jones:
"Jones strives for "PIE" in everything he does by seeking professionalism, integrity, and excellence. By instilling this mindset in himself and his staff, he has created a supportive learning environment that fosters a culture of well-being for each student. In fact, a recent school survey reported that more than 90 percent of students said they feel safe and that their teachers have high expectations for them to do well, and nearly 93 percent of staff said they would recommend Robert Frost Middle School as a good place to work. Culturally relevant teaching also plays a part in student wellness at the school. Jones and his team have facilitated student-to-student discourse to promote the sharing of peer perspectives; used authentic texts to reflect the diversity of the student population; and promoted asset thinking versus deficit thinking, where all students are viewed as "at promise" rather than some students being singled out as "at risk." Furthermore, Jones focuses on developing fellow leaders and, over the past 17 years, has trained 14 award-winning educational leaders who have become associate superintendents, principals, or assistant principals."
The two other finalists for the award are Lindsa McIntyre from Massachusetts and Kerensa Wing from Georgia. Both are high school principals.
The winner will be announced in October. All finalists will attend a conference this year in Washington, D.C.