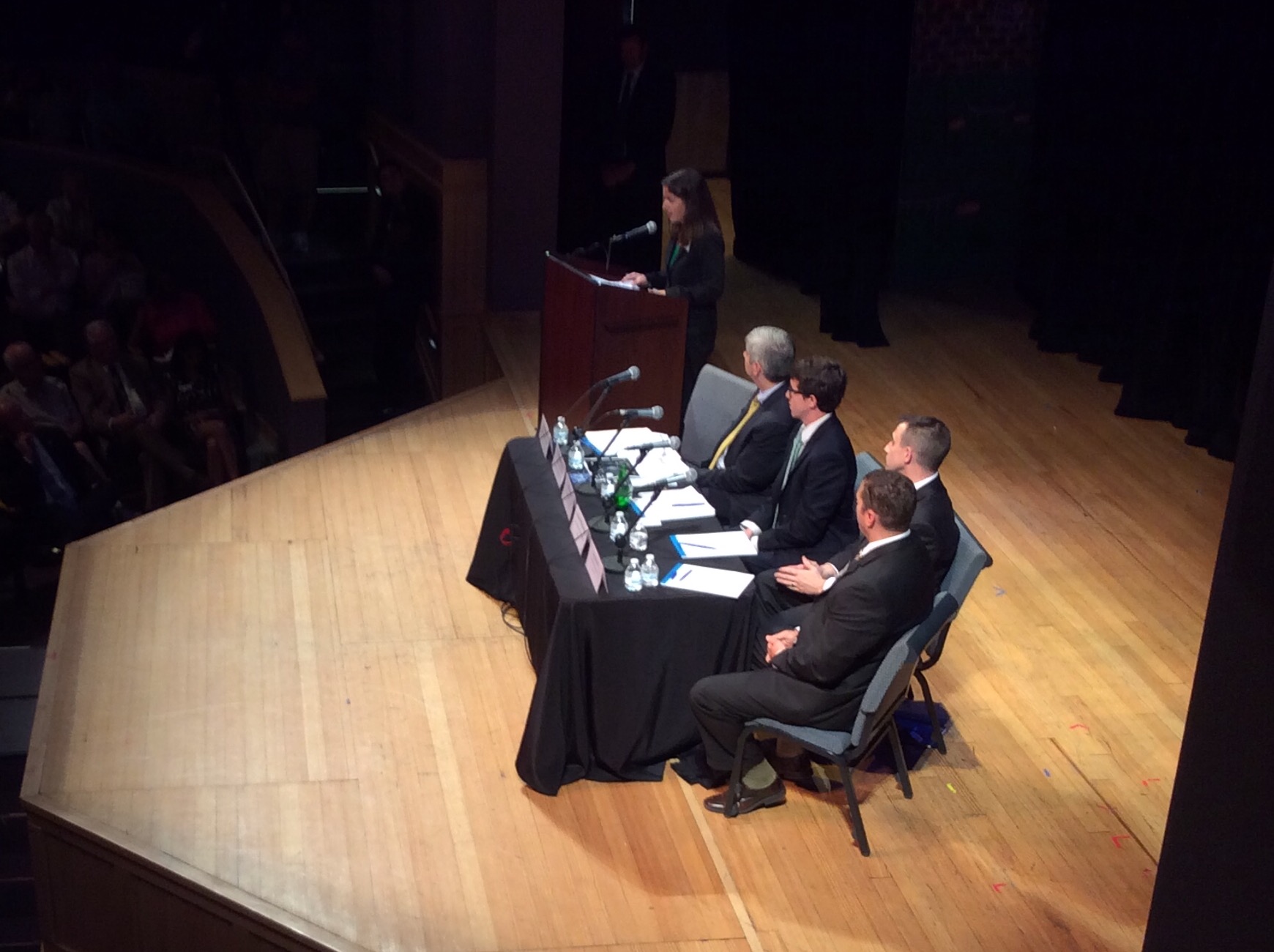 FTC Expert Provides Identity Theft Tips (VIDEO)
In this MyMCMedia Extra video, Lisa Schifferle of the Federal Trade Commission (FTC) tells a standing room only crowd in Germantown that the agency's main mission is to prevent identity theft and fraud. During her short presentation, she provided some valuable information about identity theft to residents, many of them federal employees who are concerned about the recent OPM data breach. Take a look:
According to Schifferle, identity theft is the number one complaint that the FTC receives and Maryland is the number six state in the nation for identity theft. The identity theft forum in Germantown was hosted by Congressman John Delaney.
You can find out more about identity theft here.