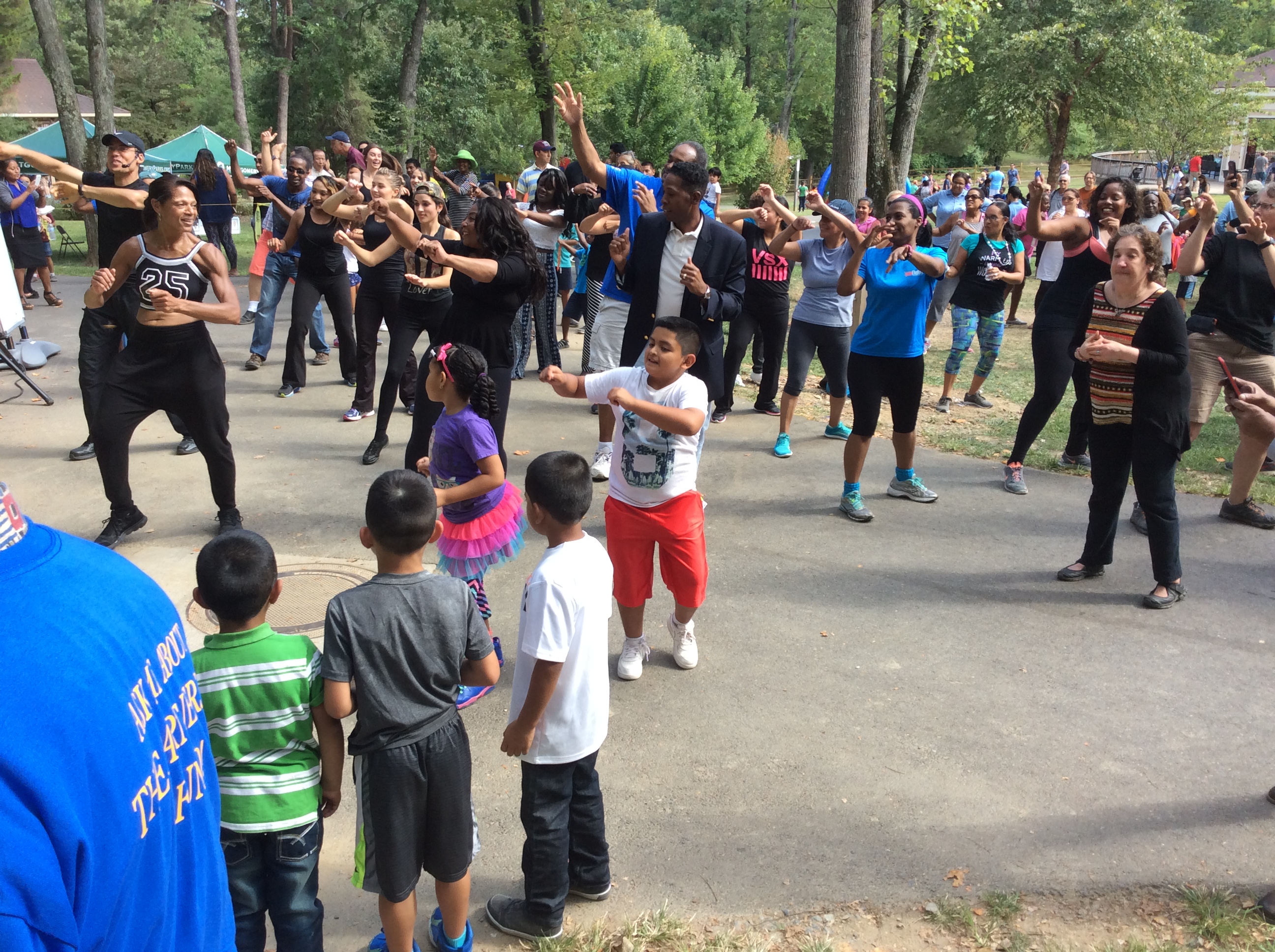 Full House at the Annual Friendship Picnic in Wheaton (PHOTOS & VIDEO)
Montgomery County Office of Human Rights hosted on Sunday the third Annual Friendship Picnic at the Wheaton Regional Park.
County officials expected more than 1,000 people to attend the picnic that celebrates the county's diversity, culture, and different faiths coming together in one place.
"The most important thing besides [the event] becoming bigger and bigger is that people engage in conversations and discussion with one another," said James Stowe, director of the Montgomery County's Office of Human Rights.
On stage the Pan Lara Steel Drum. Band. "Aren't they lovely" #friendshippicnic pic.twitter.com/6mVhVuqcH9

— Montgomery Parks (@MontgomeryParks) September 20, 2015
Organizers said #MontgomeryCounty is a tolerant and inclusive community. #friendshippicnic pic.twitter.com/c0NvgoY6e4

— Aline Barros (@AlineBarros2) September 20, 2015
Montgomery County's Office of Human Rights is hosting the 3rd Annual Friendship Picnic in #Wheaton. pic.twitter.com/cVl7iKiNru

— Aline Barros (@AlineBarros2) September 20, 2015