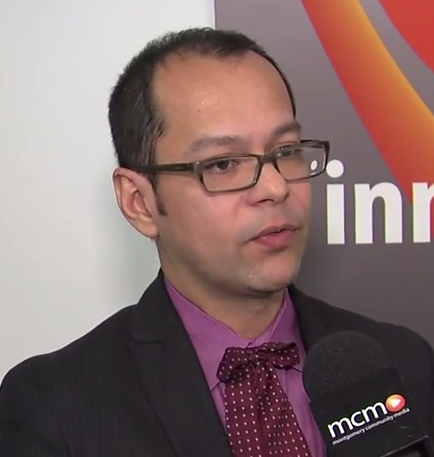 "Funding is always an issue" Community Clinic, Inc. Jose Luis Diaz (VIDEO)
Community Clinic, Inc. a community-based health care agency, has been serving Montgomery County for more than 40 years. The clinic provides medical, dental, behavioral health, nutrition services and more.
According to Jose Luis Diaz, communications director of Community Clinic, Inc., funding is always an issue to the organization that helps annually 50,000 people in Montgomery County, and Northern and Prince George's County.
In this MyMCMedia extra, Diaz talks about funding and the clinic's history.