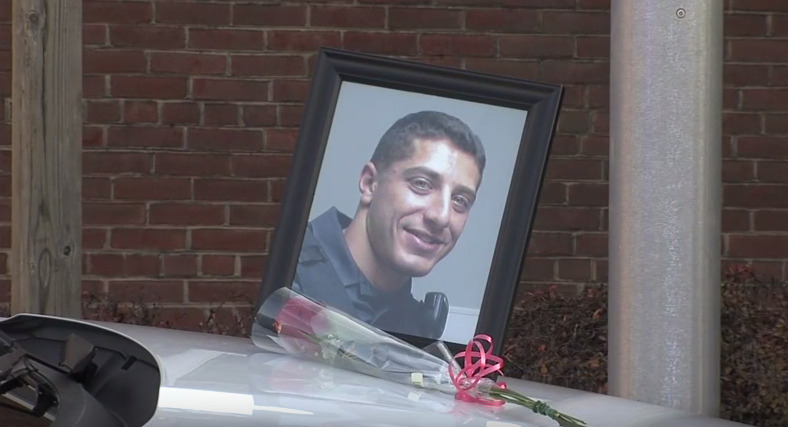 Funeral Arrangements Announced for Police Officer Noah Leotta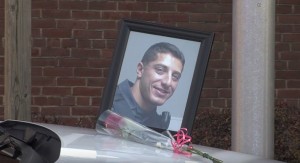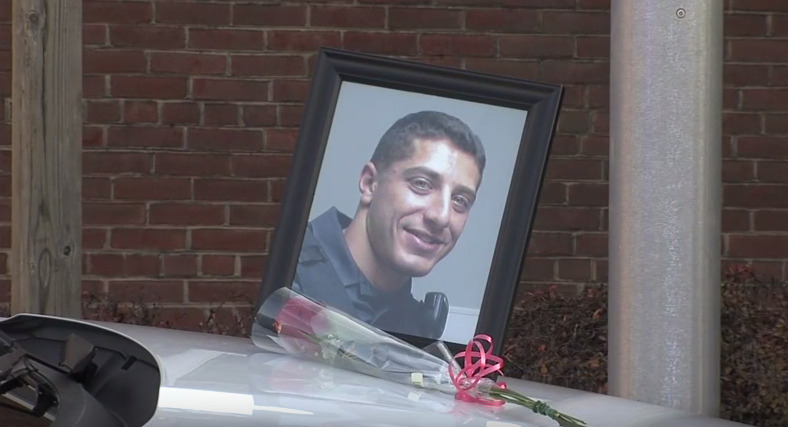 The Montgomery County Police Department has announced that visitation and funeral services for Police Officer Noah Leotta, who passed away on Dec. 10, will take place on Monday and Tuesday.
Visitation services are scheduled from 2 – 4 p.m. and 7 – 9 p.m. on Monday at the Covenant Life Church, 7501 Muncaster Mill Road, in Gaithersburg.
The funeral service is scheduled for 11 a.m. at Covenant Life Church on Tuesday. Attendees are asked to arrive before 10:30 a.m.
There will be a procession to the cemetery.
The internment will follow the service at Judean Memorial Gardens, 16225 Batchellors Forest Road in Olney.
Anyone wishing to send condolences to Noah's family may email his family at fornoah@montgomerycountymd.gov.
You can also deliver or mail cards/messages to:
The Leotta Family
Montgomery County Police Department – 4th District
2300 Randolph Road
Wheaton, Maryland 20902
The family has requested that anyone wishing to make a donation in memory of Officer Noah Leotta make them to the following organizations:
Mothers Against Drunk Driving (M.A.D.D.)
10440 Shaker Drive
#207
Columbia, MD 21046
www.madd.org
HEROES, Inc.
1200 29th Street, N.W.
Washington, DC 20007
www.heroes.org
Concerns of Police Survivors (C.O.P.S.)
P.O. Box 3199
Camdenton, MO 65020
www.nationalcops.org
Concerns of Police Survivors (C.O.P.S.)
P.O. Box 3199
Camdenton, MO 65020
www.nationalcops.org
Funeral Arrangements for Montgomery County Police Officer Noah Leotta: https://t.co/Y6jKyQtAkH pic.twitter.com/ZMwGdgefsm

— Montgomery Co Police (@mcpnews) December 12, 2015