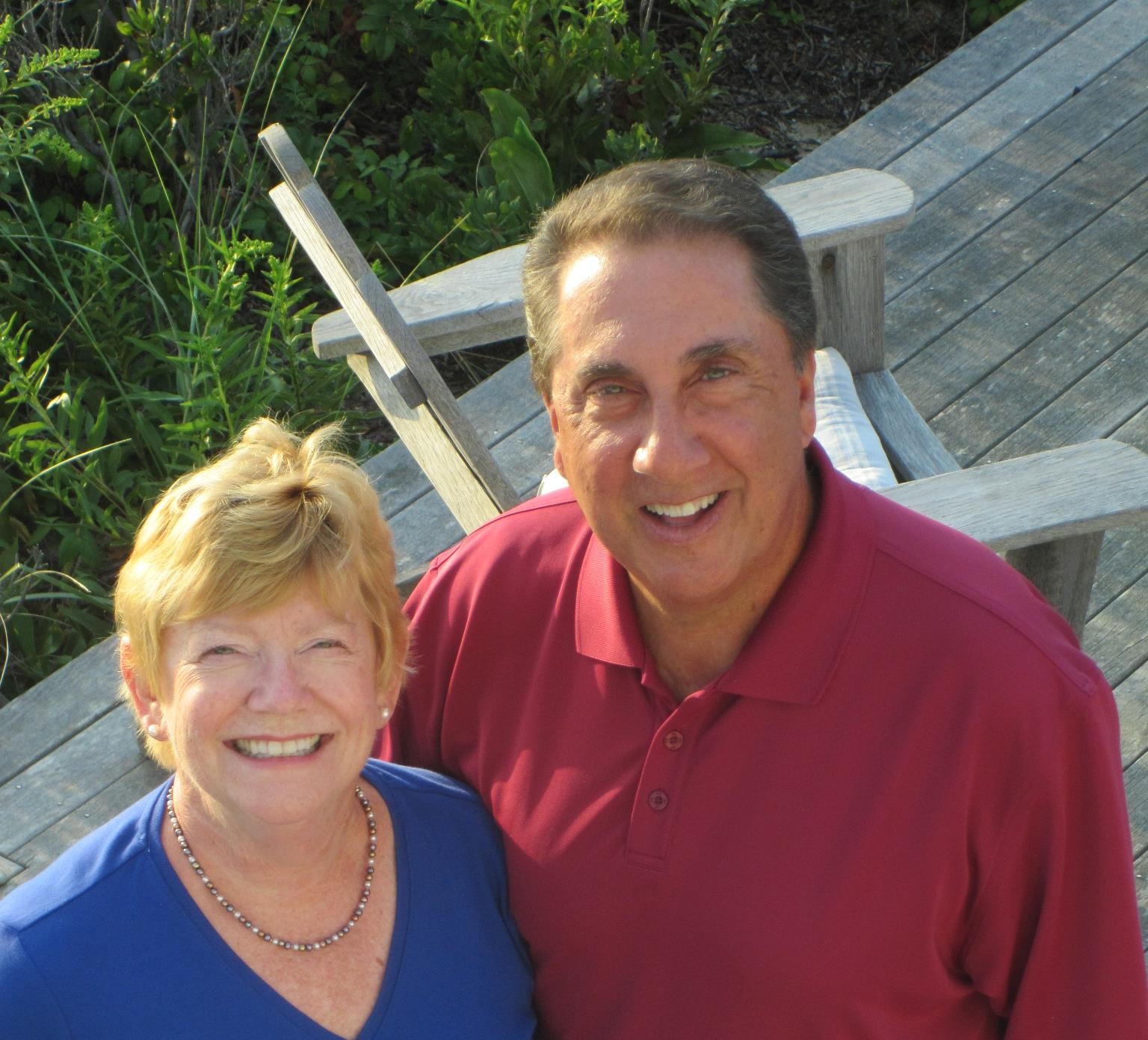 Funeral Services Planned for Rockville Couple Slain at Their Home
Funeral services for the Rockville couple slain at their home last weekend are scheduled to be held today and Friday.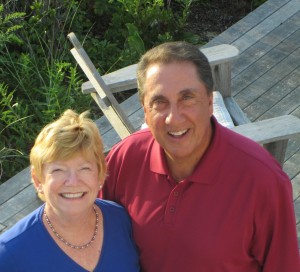 Julianne Vilardo and her husband Richard Vilardo were found dead by a family member at their Rockville home on May 10. Montgomery County Police are calling their deaths a homicide.
According to an online obituary from Pumphrey's Bethesda-Chevy Chase Funeral Home, friends will be received at the funeral home in Bethesda today and a funeral service will be held at Fourth Presbyterian Church, 5500 River Road, Bethesda on Friday at 10 a.m. Interment will be private.
In lieu of flowers, contributions in memory of Richard and Julianne Vilardo may be made to the "Jody and Dick Vilardo Memorial Fund" at The Children's Inn at NIH or online at: www.ChildrensInn.org.
Related: