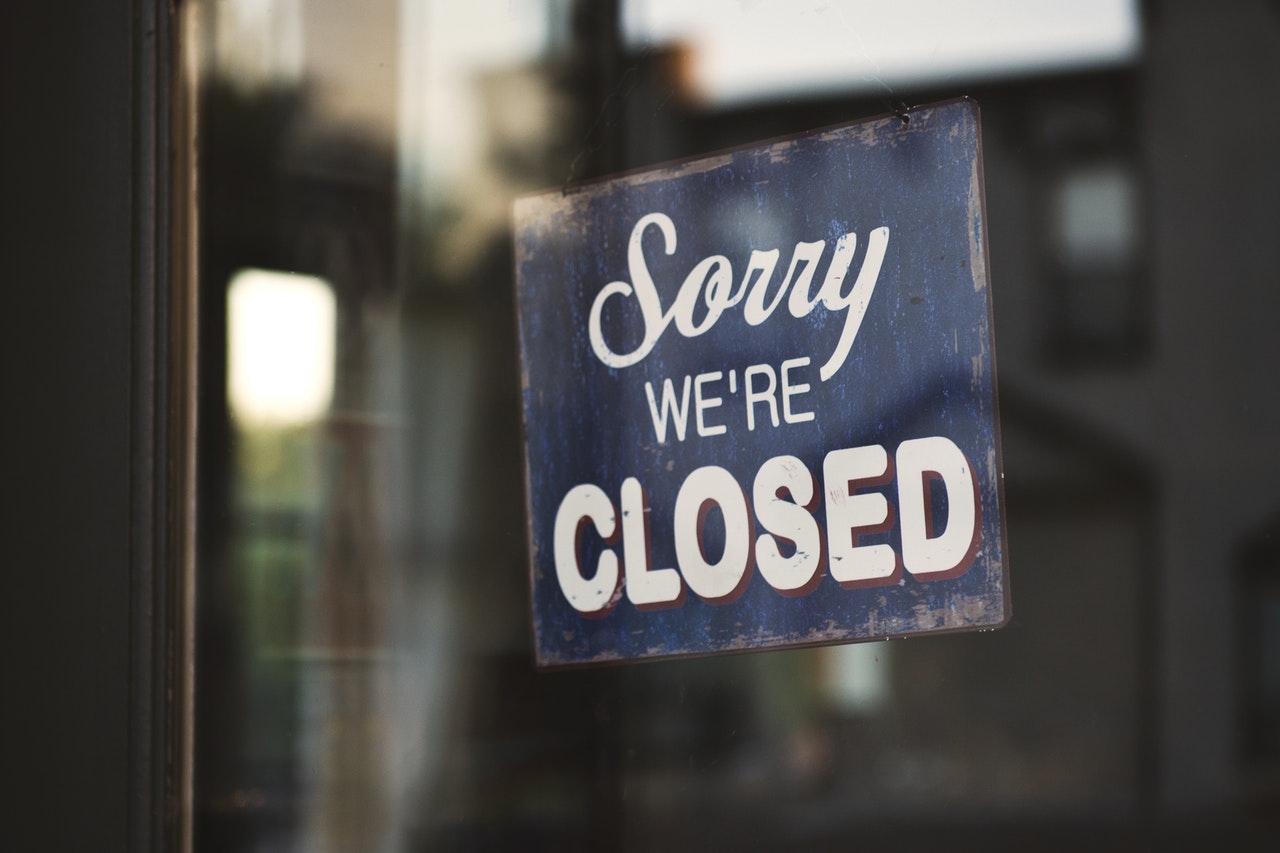 Furloughed? 4 Tips to Survive the Shutdown Debacle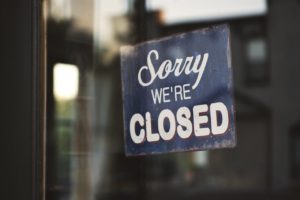 It's tough not getting a paycheck. We have several clients who work for the government. Some of them have been furloughed as a result of the government shutdown.
While some have ample emergency funds that they can use to tide them over, others don't. About 29% of American households have less than $1,000 in savings. Their backs will be against the wall.
Regardless of how much emergency funds you have, here are four options to consider during this furlough period.
1) Trim the fat.
Open your bank or credit card statement. Go through each expense, line by line. Identify subscriptions that you no longer use or can live without. This may be the best time to finally cut that $200 cable bill.
Consider finally switching to a family cell-phone plan or to a mobile virtual network operator. MVNOs give you access to AT&T, Sprint, T-Mobile, or Verizon at a reduced price.
2) Negotiate.
I recently called my internet service provider, and successfully renegotiated a lower monthly bill and a faster speed. I am confident you can work the same magic. Typically this works when you're requesting to cancel their service.
If you have loan payments to make, call your bank or loan provider. Inquire about any assistance they can provide, such as fee waivers and loan modifications.
If you're working with a financial planner, ask them if they can postpone their monthly payments during furlough.
3) Consider filing for state unemployment benefits.
Furloughed federal employees can most likely apply for unemployment benefits during a government shutdown. Read this 1-page guidance issue by the Office of Personnel Management on unemployment insurance.
Click here to find information about filing for unemployment benefits from your state.
Most states will issue payments to eligible individuals 14-21 days after the claim is filed. In the DMV area, weekly benefits range from $50 to $430.
After the shutdown ends and if you get back pay, you will likely be required to return the unemployment benefits you received.
4) Call your student loan provider.
If you have federal loans and are already in an income-driven plan, tell them of your recent change in situation. Income-driven plans cap your monthly student loan payments to either 10% or 15% of your discretionary income. If your annualized salary drops to $0, then your payments also drop to zero.
If possible, refrain from requesting forbearance. Unpaid interest during a forbearance period will likely be added to your principal. In addition, your progress on the Public Service Loan Forgiveness program will be delayed (if that's what you're planning to do).
I guess the fifth option is to call your Congressman or tweet to President Trump and demand that they come to a reasonable compromise. You can't control what they do though, but you can at your end.