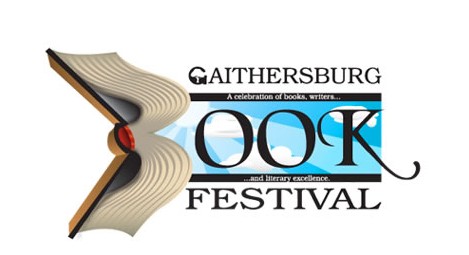 Gaitherburg Launches Book Festival App
To help navigate the Gaithersburg Book Festival this weekend there is a free smartphone app.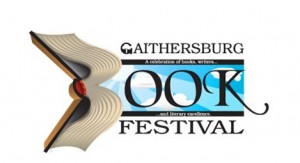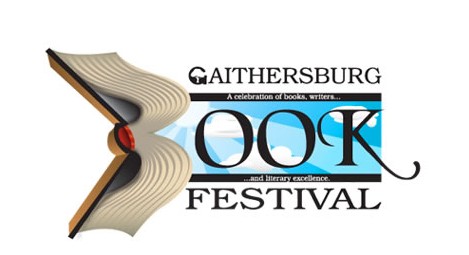 Available from the Apple and Android app stores, the Festival app lets you explore the presentation schedule to find your favorite authors and learn about new ones, with easy access to author bios. Use the map to plot your course, and find activities, exhibitors or food vendors by type and location. You can even use Festival frames and stickers for fun memories with the photo booth feature.
With the app you can also build a personal schedule, set reminders and share information with others. It easily connects to Facebook, Twitter and YouTube, and you can get the latest Festival updates in the palm of your hand.
To download, search Gaithersburg Book Festival or GBF 2015 in your smartphone's app store.
The sixth annual Gaithersburg Book Festival takes place on Saturday, May 16, 2015, from 10 a.m. to 6 p.m. on the grounds of Gaithersburg City Hall.