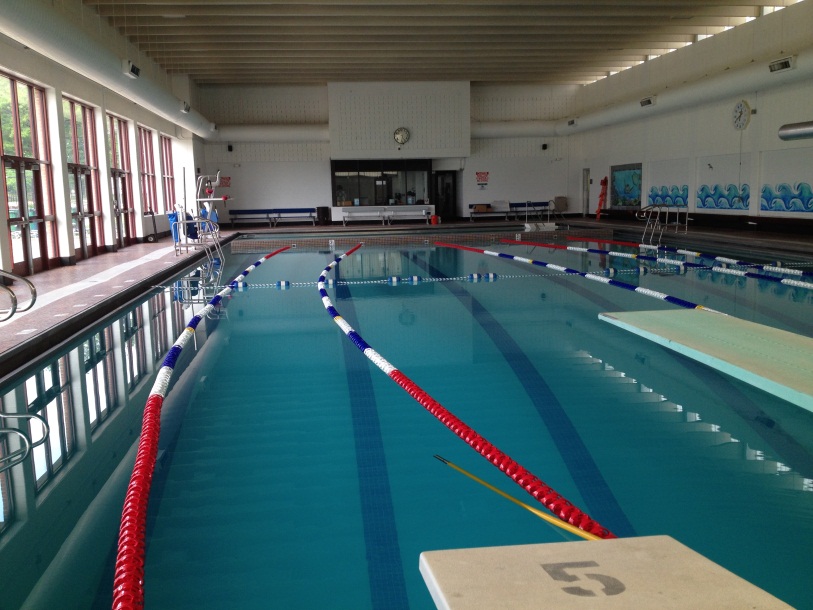 Gaithersburg Indoor Aquatic Center Remains Closed for Maintenance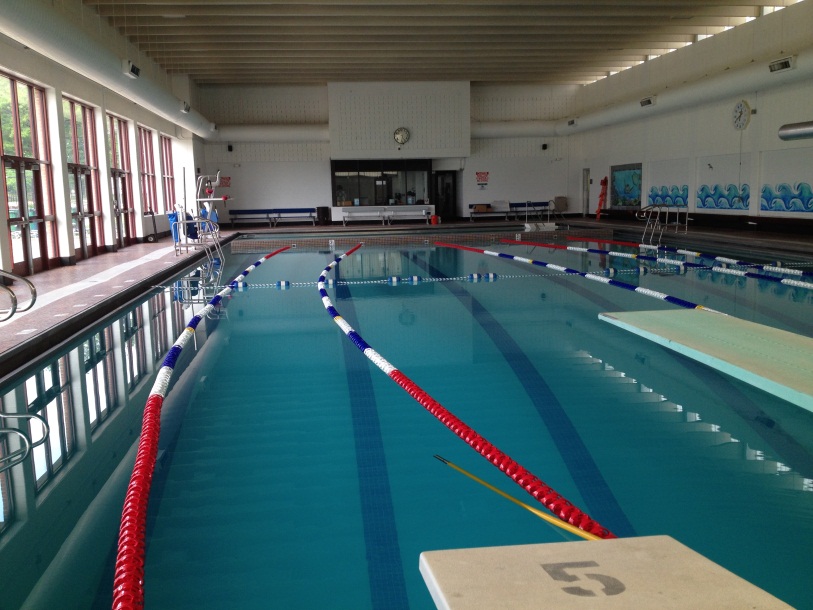 The Gaithersburg Indoor Aquatic Center, located at 2 Teachers Way next to Gaithersburg Middle School, remains closed for annual cleaning and maintenance. The annual maintenance includes draining and refilling of the pool, gutter polishing, top to bottom cleaning, touch-up painting, and washer/dryer, HVAC, and door inspections.
Plumbing and floor repairs in the women's locker room are needed and will be performed by Montgomery County Public Schools, extending the closing to mid-September.
Gaithersburg's outdoor Water Park, located at 512 S. Frederick Ave., within Bohrer Park at Summit Hall Farm (next to Gaithersburg High School), is open Labor Day Weekend, Saturday, Sunday and Monday, September 5, 6 and 7.
It will also be open to Aquatic Center members, free of charge, for lap swimming only on weekdays beginning Tuesday, September 8 from 5 to 7 p.m. during the extended maintenance period.
The Indoor Aquatic Center is owned by Montgomery County Public Schools and operated by the City of Gaithersburg after school and when school is out of session. It features six 25-yard lap lanes, two diving boards, an outdoor patio, full-size lockers, and a shallow-water "teach pool." It is open evenings and weekends for lap and recreational swimming and also hosts swim lessons and water exercise classes.
For more information call 301.258.6445 or visit www.gaithersburgmd.gov.