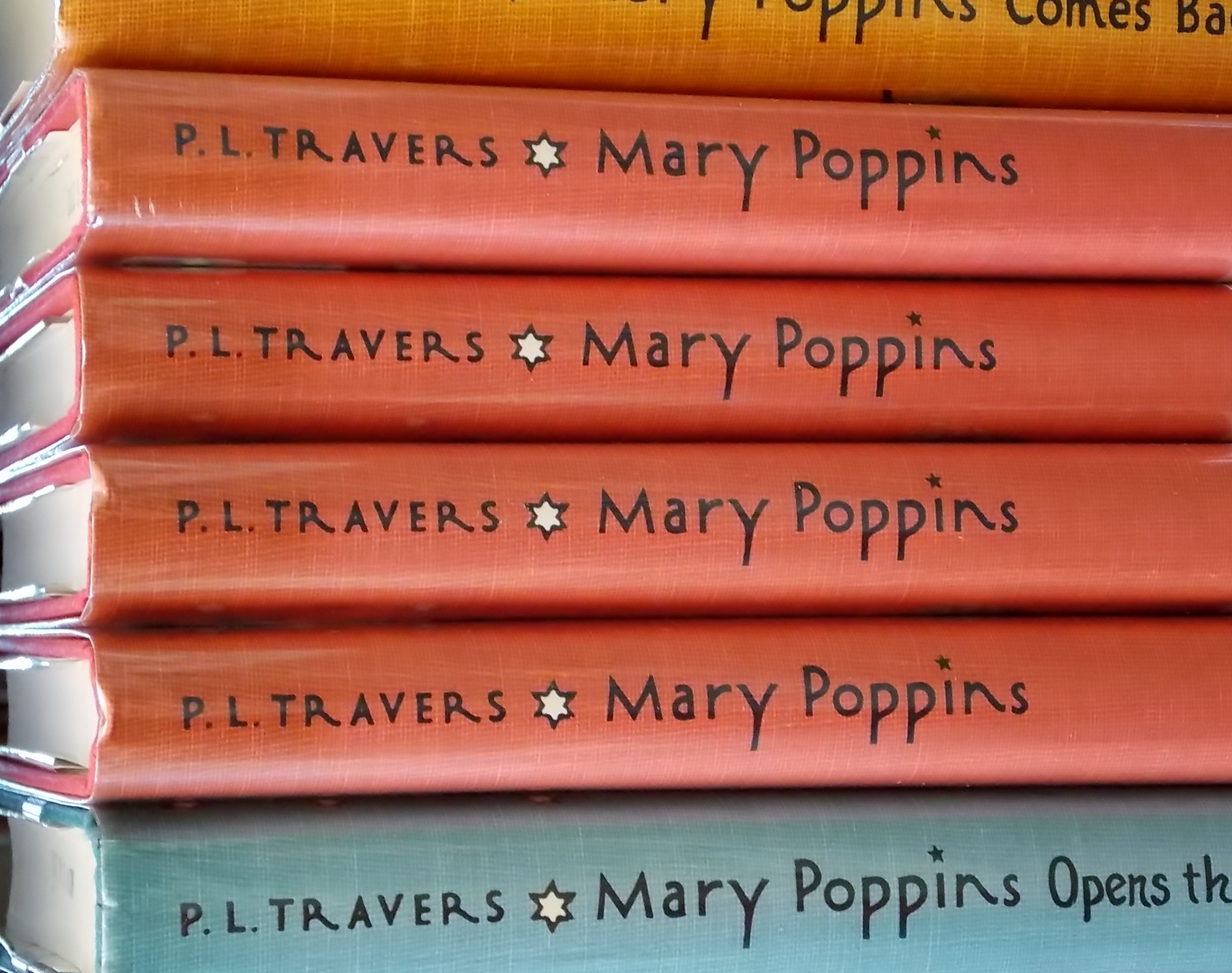 Gaithersburg Book Festival Here Again on Saturday May 17
Where has the time gone?
Here's some good news — another Gaithersburg Book Festival is coming up – and this is number 5 – the fifth annual. This is significant because the people who have been putting the festival together, so far, have made it better every year. Mark the calendar for May 17. Circle the date in red. Set the electronic reminders on your phones and computer to remind you about it on May 10, May 15, and May 16. You seriously do not want to miss the Gaithersburg Book Festival.
Whether this will be your personal GBF 5 or your personal GBF 1, the thing you must understand at this moment is that the Gaithersburg Book Festival is an event you will love being part of. I know, I know. Don't end a sentence with a preposition. But "Part of" is my point, so I think I should be excused. My opinion — the key to the Gaithersburg Book Festival is this business of being "part of." Whether you read a book a week, or a book a year – doesn't matter.
Do you recall the name of the last book you read, or have a favorite author? No? Doesn't matter. Maybe you are a teenager. Or a toddler. A senior. Maybe you are a millennial, and if so, still trying to figure out who you are. Oh I know — you do most of your reading in the bathroom. Or you are a "reward reader" — you force yourself to iron by allowing yourself to read a chapter every time you iron a shirt.
It matters not at all.
Whatever your deal is — while you are at the GBF, doing whatever you choose to do there — you are part of this thing that has evolved – is continually evolving into the Gaithersburg Book Festival. While there, you may listen to a specific, scientifically targeted list of authors on a schedule you made for yourself from the information on times and tent locations you'll find on the GBF website now, and in the days before the festival. Alternatively, you might wander, disordered, from presentation to presentation, a spirit adrift, listening to random authors talking about books you never heard of and never thought you would care about … And, find, to your surprise – they are books you care about now…
I seem to do the schedule thing and the random thing – and yes – there is room for both at the Gaithersburg Book Festival.
Whether you are talking to an author who is signing your book — or spending a few minutes chatting up a stranger /new friend about the shape of clouds in the sky over a coffee — everyone who goes to GBF makes their own Book Festival experience. The festival encourages that.
When I was a young college graduate, I lived on Capitol Hill for a few years. On weekends, I used to wander down to the mall, wandering through the American Folk Life Festival one day, wandering through the Natural History Museum another day, watching the tourists, the kite flyers, the family groups, eating melty ice cream, listening to music, gazing at fireworks launched to celebrate the visit of a European queen I never heard of — and feeling darn glad I could make it. That's what the GBF is to me — only more focused – for one spring day a year. But that's me. It will be something better for you.
So what do the book festival people have for us this year?
Far more than I can tell you about here – check the website for the next few weeks and watch the name of dozens of authors magically appear as they confirm their plans to come to the city. Look their books up by genre, scroll through the writer's pictures – or pick the books by their covers.
Check the website as well for activities like the free writing workshops they have for children, young adults and everyone else. Find a seat at The Penny Theater Puppet Show and many other children's activities, ramble through a used book sale, the Politics & Prose Bookstore, and more, more, more.
Of course, the Gaithersburg Book Festival is mostly about books — but books touch everything and everybody and so there's a lot of that related stuff to be experienced as well.
Unbelievably, they package the whole festival comfortably into ten big tents and some open spaces on the grounds surrounding Gaithersburg City Hall in Olde Towne. Sit or stand. Walk or run. Not too big, not too small. Just right. (That's from a book.)
A week after the event, a month after the event, you will be talking about it with your friends. You will be telling your partners and kids and neighbors and your buddies from book club who missed it – that they have to go next year – they have to go! And you — you will have your Gaithersburg Book Festival inner glow to carry you along.
The best thing about today is that there is still time to go this year. See you at the Gaithersburg Book Festival. May 17, 10 a.m. – 6 p.m. (Admission is free thanks to the city of Gaithersburg and some terrific sponsors.)
Learn more, plan your day, visit the Gaithersburg Book Festival website.