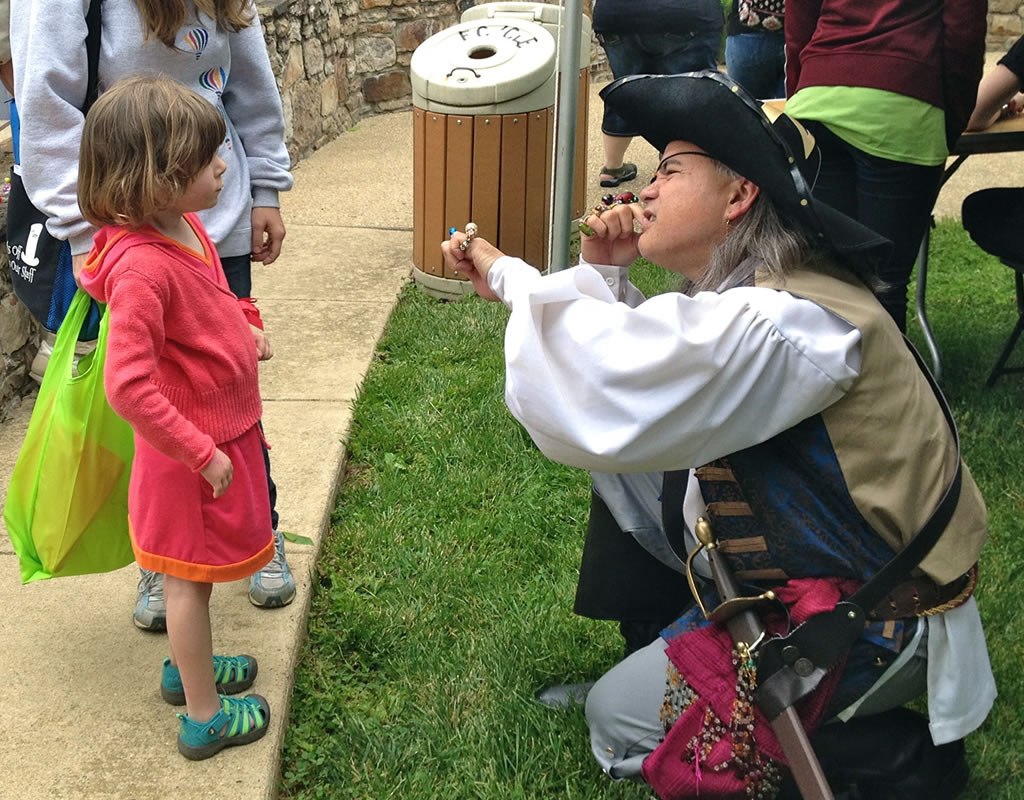 Gaithersburg Book Festival Returns Saturday, Plan Your Visit
Looking for some good reading material for the summer and to do something fun this weekend? Gaithersburg's popular book festival might just be the answer.
Now in its 10th year, the festival will feature authors, workshops for aspiring writers, exhibits, a Children's Village, onsite sales of new and used books, food, drink, ice cream and so much more.
The festival will be held Saturday, between 10 a.m. and 6 p.m., on the grounds of the Gaithersburg City Hall, 31 S. Summit Avenue. The festival is free to attend with parking available at Shady Grove Metro, Lake Forest Mall, and the Activity Center at Bohrer Park. Shuttle service is available from Shady Grove Metro and Lake Forest Mall. Parking and shuttle service is free.
The schedules for the presentations, discussions and author signings is available on the Gaithersburg Book Festival website.
View or print the Gaithersburg Book Festival Map, the author program and author signing schedules to plan your visit.
The festival will wrap up with a special 10th anniversary concert by Erin Willett at the Marvin Gaye Pavilion stage at 5 p.m. Gaithersburg native, Erin Willett, was a  contestant on season two of NBC's The Voice. There will be food and drink for sale, including beer and wine, so plan to finish off your day with some great music.
Photos from past festivals: