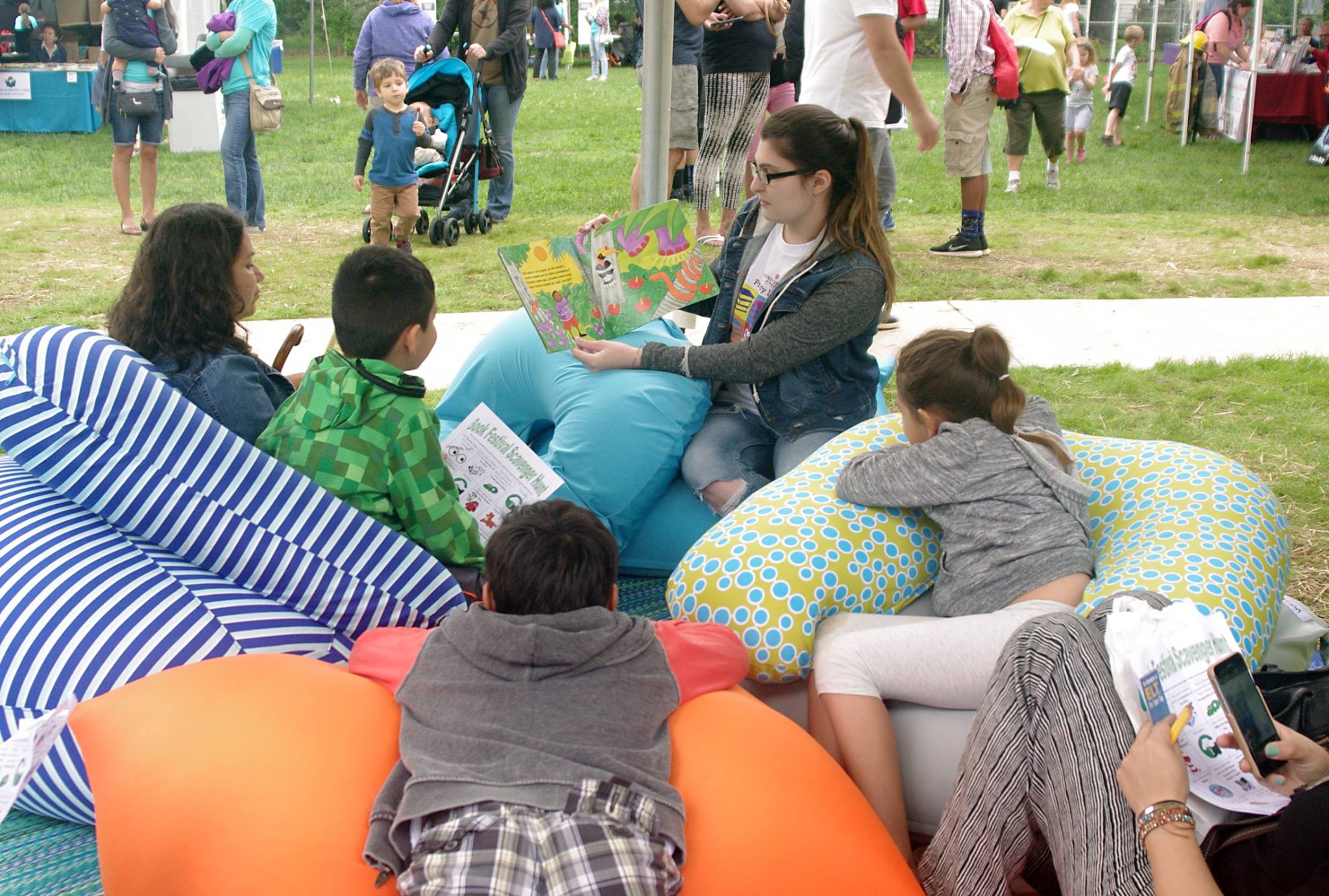 Gaithersburg Book Festival Sets a Record for Attendance (VIDEO)
It's official. The Gaithersburg Book Festival has set a new record for attendance. City officials estimate that 22,000 people attended the literary event this year. MyMCMedia's Sonya Burke reports.
Denise Kayser, division chief of arts and events for the city of Gaithersburg, said attendance in 2017 was almost twice the size of the 2016 turnout.
"Last year, we had about 12,000 attendees due to the cold rainy weather," Kayser said. "At both the 2015 and 2014 events, we had about 20,000 attendees."
Gaithersburg Mayor Jud Ashman is the founder of the Book Festival. He said city staff and dedicated volunteers work eleven months of the year on the festival.
Next year's festival is scheduled for May 19, 2018.
PHOTOS | City of Gaithersburg