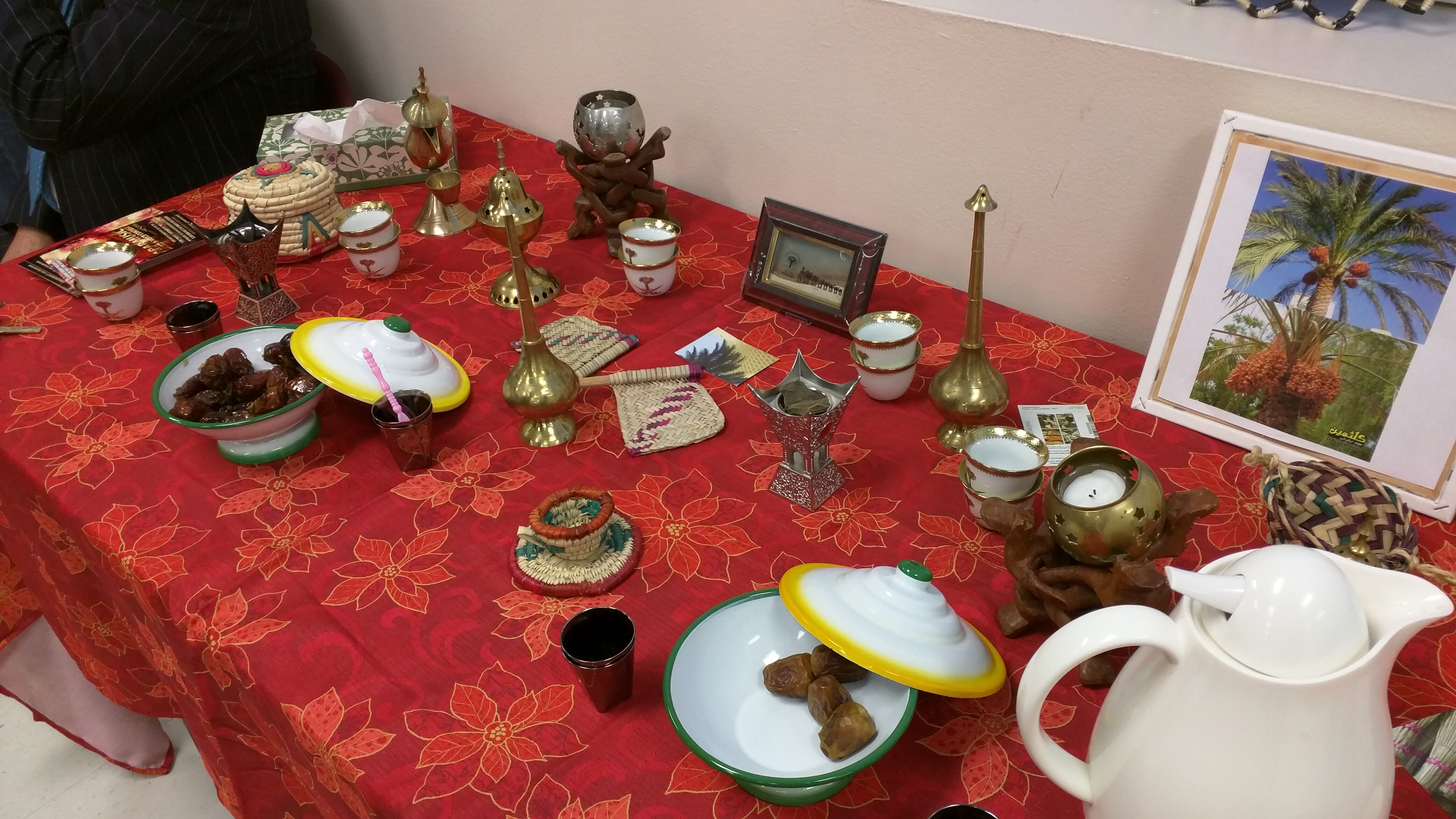 Gaithersburg Celebrates Arab American Heritage Month (PHOTOS & VIDEO)
The City of Gaithersburg celebrated Arab American Heritage Month during at a reception on Monday evening. The event took place at the Activity Center at Bohrer Park and featured food and culture from the Arab world.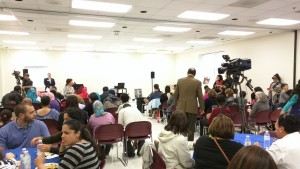 Residents enjoyed traditional dancing and presentations about Arab nations from local high school students. Gaithersburg Mayor Jud Ashman said the event offers an opportunity for residents to learn more about cultures around the world.
"We've been doing this [event] for quite sometime and it's one we always look forward to…It's an important part of what we do as a city, by bringing in all our cultures and give them this opportunity to share and make it part of our city," Ashman said.
Mayor Ashman previously declared the month of April as Arab American Heritage Month during a City Council meeting last week.
Take a look at the pictures and video below.
Students give presentations about Arab nations & culture during #ArabAmericanHeritageMonth reception. @mymcmedia pic.twitter.com/4o68ZXCBHC

— Willie James Inman (@imwilljames) April 11, 2016
.@GburgMD celebrates #ArabAmericanHeritageMonth tonight with food and dancing. @mymcmedia pic.twitter.com/b3eurg0BSw

— Willie James Inman (@imwilljames) April 11, 2016
Youth dancing dabke during the #Gaithersburg #ArabAmericanHeritageMonth celebration pic.twitter.com/Mtn7Vzhgv3

— City of Gaithersburg (@GburgMD) April 11, 2016