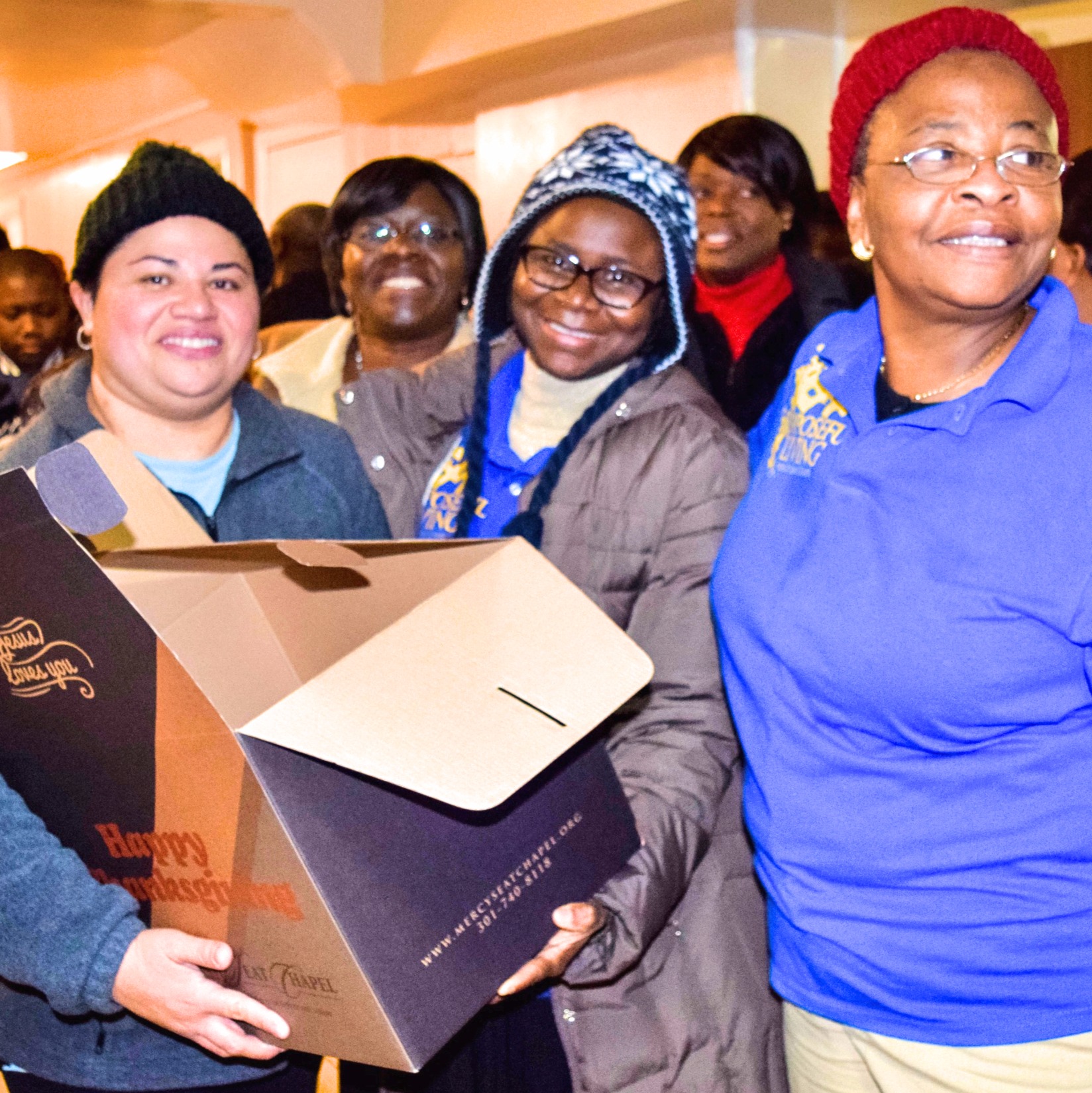 Gaithersburg Church Delivering Turkeys
A Gaithersburg church is handing out free turkeys Tuesday.
The Mercy Seat Chapel, 17604 Washington Grove Lane, plans to hand out 500 turkeys before the holiday is out. About 250 were distributed last week, said Omobola Cole, a member of the church.
Members of the church donated the money to buy the turkeys, Cole said.