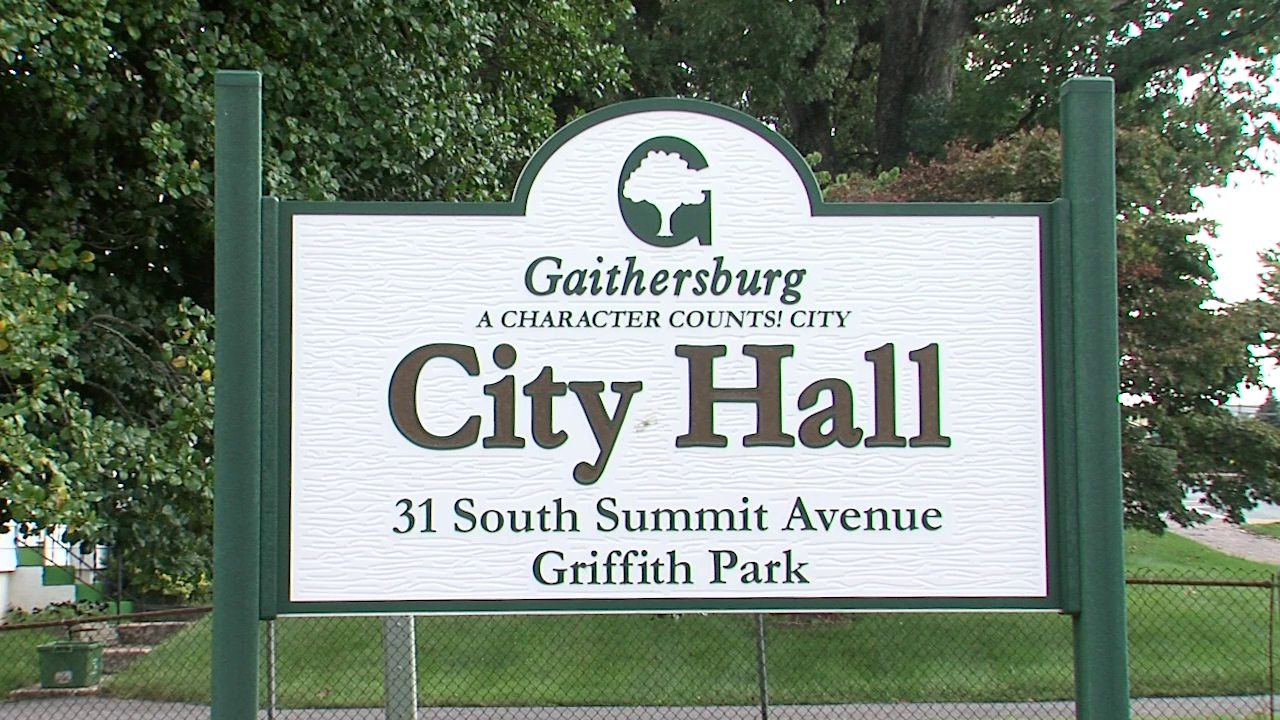 Gaithersburg City Leaders to Meet in Executive Session on Monday
Gaithersburg city leaders are planning to meet behind closed doors on Monday evening at City Hall.
According to a notice announcing the executive session, the elected leaders are expected to discuss the following three topics: the telecommunication regulations, the terms and conditions for an Memorandum of Understanding (MOU) with Montgomery County regarding Gaithersburg's stormwater fee, and the selection process for a new city council member.
You can find out more about this meeting on the city's website, here.