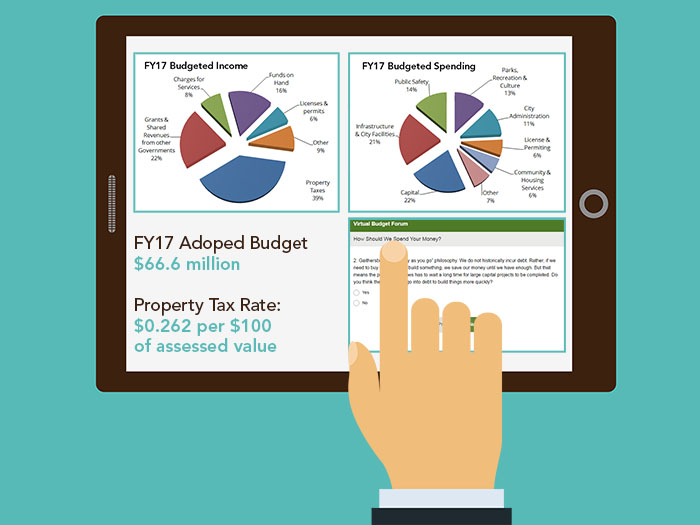 Gaithersburg Officials Seeking Public's Input on FY18 Budget Through Online Survey
The fiscal year 2018 budget process is underway and Gaithersburg officials are asking for the public's input.
This year, instead of a public forum, city leaders are using a virtual survey online to solicit opinions on what the city's spending priorities should be.
The five question survey is available from now thru Jan. 27.
"We recognize that many people have opinions, but making time to attend an evening meeting at City Hall to share them can be challenging," said City Manager Tony Tomasello in a statement. "Our Public Information Division suggested we take the forum online, using our extensive social media outreach to collect input. We look forward to hearing what our residents consider to be Gaithersburg's highest priorities.
The FY 18 budget is scheduled for a public hearing on April 17. Adoption is anticipated in early June.
Click here for the survey.
Click here to learn more about the virtual budget forum.
How should we spend your money? Take our 5-question survey and let us know! https://t.co/6GvNdkO6BT pic.twitter.com/251hjl847o

— City of Gaithersburg (@GburgMD) January 17, 2017