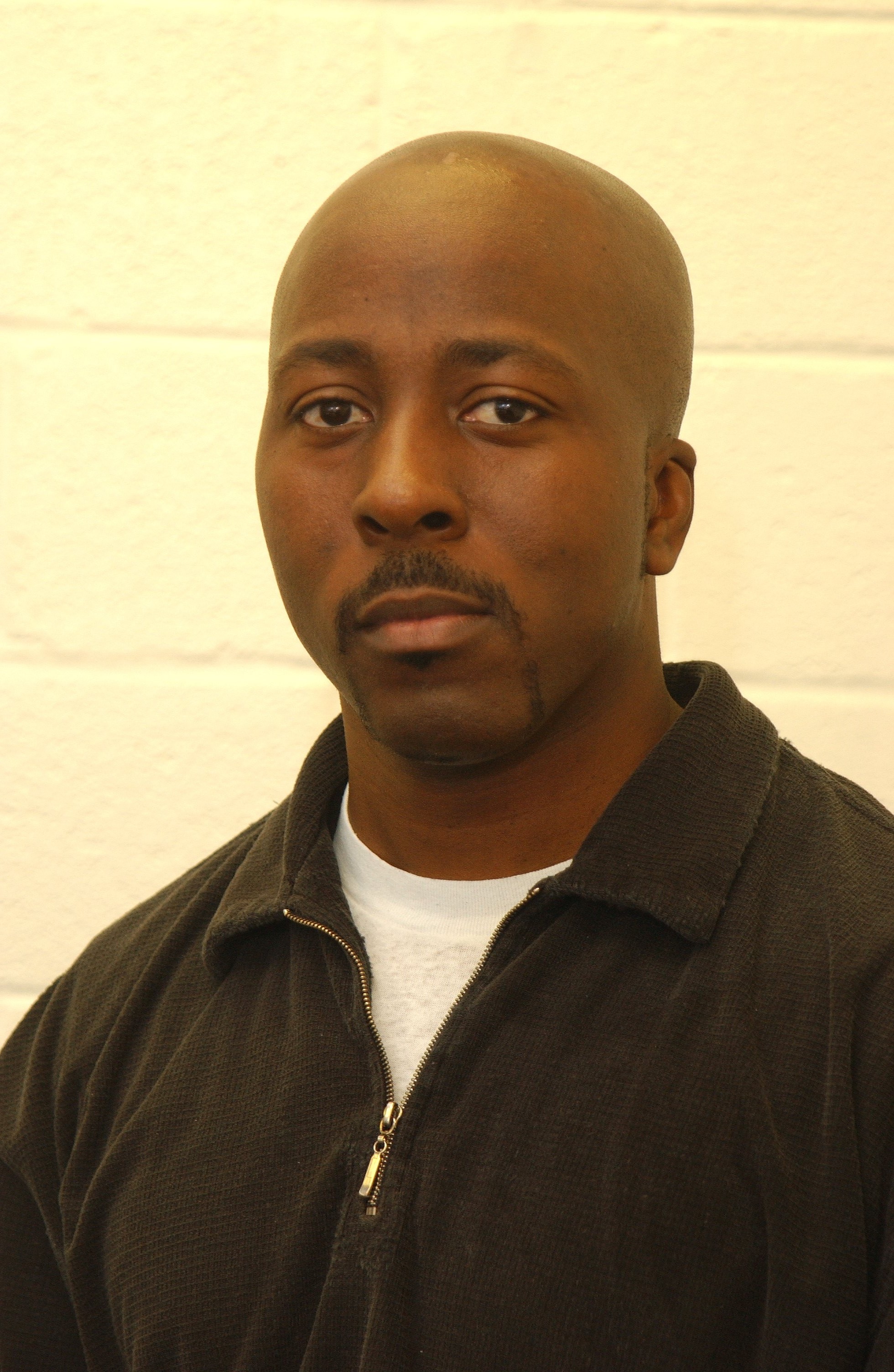 Gaithersburg Coach Awarded Good Sports Award
City of Gaithersburg Coach Dwayne Henry was presented with the Dennis Callahan Good Sports Award by the Mid-Atlantic Recreation and Parks' Sports Alliance (MARPSA) at a special reception and awards ceremony in Annapolis on Feb. 2.
Named after Dennis Callahan, co-founder of MARPSA and former Director of Anne Arundel County Parks and Recreation Department, the award allows member jurisdictions to recognize those who have modeled "Good Sports" actions and behaviors in local athletics, according to a news release from the City of Gaithersburg. The Gaithersburg Mayor and City Council is also scheduled to recognize Henry at a meeting on March 16 at 7:30 p.m.
Henry began his tenure with the City of Gaithersburg in 2003, coaching multiple seasons of soccer and basketball for his children's teams ever since, according to the release. In 2013 he expanded his involvement by offering to coach additional teams that did not have a coach.
"He is a role model who exemplifies the principles of character, good sportsmanship and all of the positive attributes associated with youth sports. Coach Henry's willingness to give his time to the youth of Gaithersburg is appreciated by the staff, parents and children of Gaithersburg Sports," Gaithersburg's Public Information Officer Britta Monaco wrote in a press release.
The Mid-Atlantic Recreation and Parks' Sports Alliance is a consortium of Recreation and Parks Departments, sports officiating groups, and sport governing bodies in the region. Each member organization designates a player, coach and administrator who represents the qualities of good sportsmanship in their community.