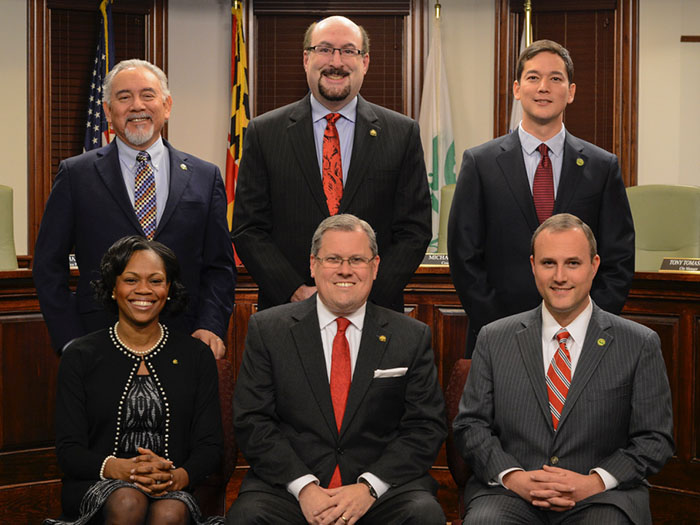 Gaithersburg Council Approves MCPS Proposal for New School
The Gaithersburg City Council voted to move forward in negotiating with Montgomery County Public School officials on constructing a new elementary school on city-owned land.
Monday night's vote by the council allows school officials to conduct a feasibility analysis on Kelley Park.
Earlier this year, the Montgomery County Board of Education approved Superintendent Dr. Jack Smith's recommendation of building a new elementary school on Kelley Park in the city of Gaithersburg. The park, located at 400 Victory Farm Drive, stretches over 27 acres of land, features three baseball fields, tennis courts, and a large play area.
The new school will help to alleviate overcrowding in Gaithersburg, Rosemont, Strawberry Knoll, Summit Hall, and Washington Grove Elementary Schools. Using a portion of the park to build a new school, however, has sparked a debate within the community.
Some residents say the park should not be a option under consideration due to the lack of green space in the city of Gaithersburg. Other residents say the park's land is the best option to alleviate school crowding due to its centralized location.
During his presentation to the city council and the public Monday night, Gaithersburg City Manager Tony Tomasello said the council's decision to move forward would not promise anything just yet.
"This enables Montgomery County School leaders to get going with the process which could result in multiple options," he said.
School leaders will conduct a feasibility analysis to determine the impact of traffic and an environmental review.
The council also approved an amendment to the school board's recommendation that proposed MCPS officials to conduct a site comparison between Kelley Park and Victory Farm Park.
Previous post:
Location for New Elementary School Sparks Debate Among Gaithersburg Residents