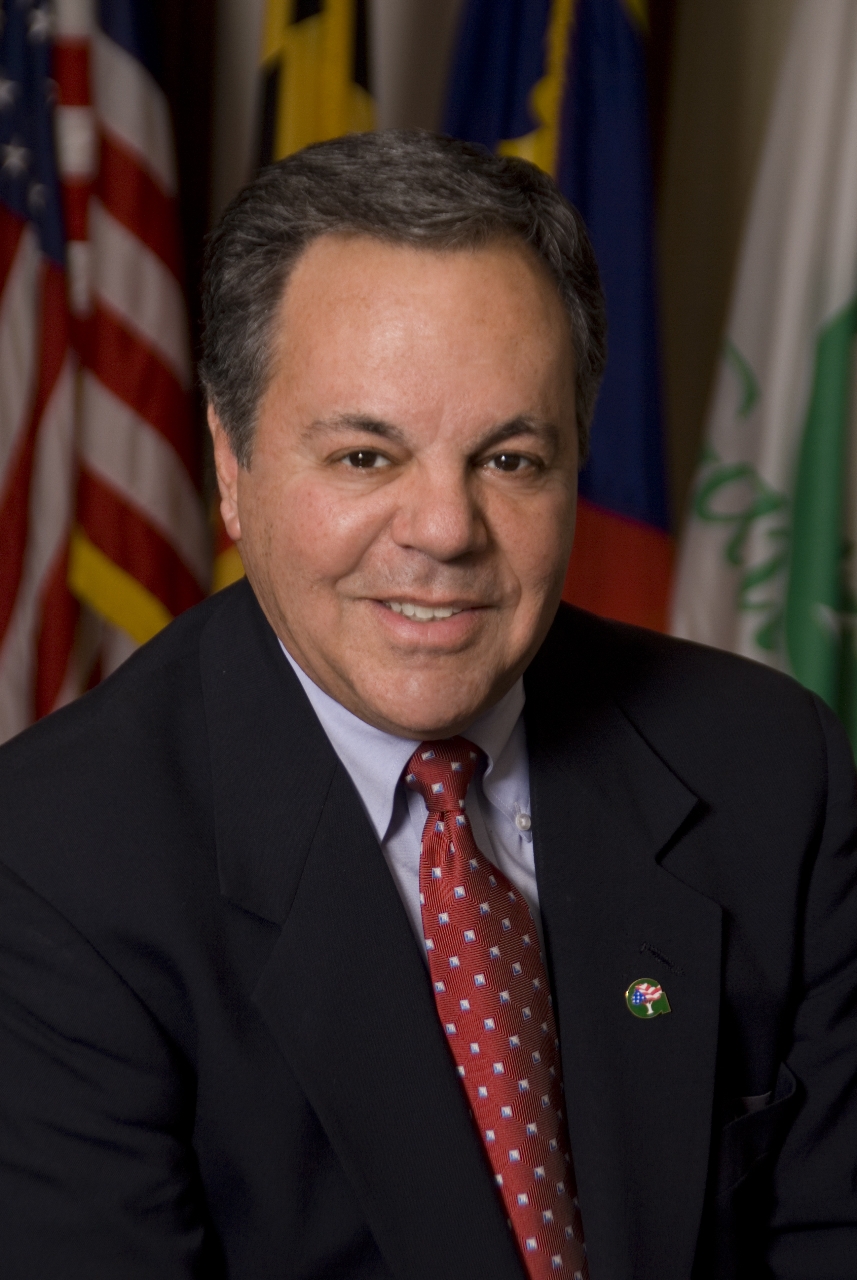 Gaithersburg Councilmember Henry Marraffa on Election Results (VIDEO)
Gaithersburg Councilmember Henry Marraffa may not have won his bid to become the next mayor of Gaithersburg but his work continues for the city on the Council. Find out more in this MyMCMedia Extra video:
Marraffa received 1,003 votes in the city's Nov. 3rd election, according to the unofficial election results. That's 27 percent of the vote. Jud Ashman was elected mayor with 2,380 votes or 64.62 percent of the vote. Darline Bell-Zuccarelli, another mayoral candidate, received 251 votes or 6.82 percent of the vote.
Marraffa is headed to Nashville today for the National League of Cities conference.