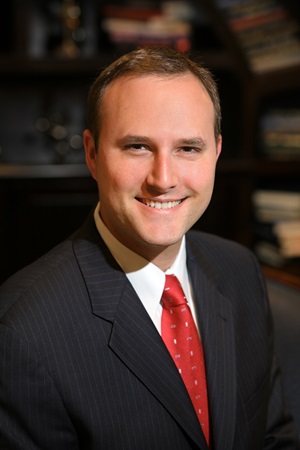 Gaithersburg Councilmember Ryan Spiegel on His Reelection (VIDEO)
The vice president of the Gaithersburg City Council, Ryan Spiegel, has won reelection to the City Council. In this MyMCMedia Extra video, Spiegel talks about his win and what's next.
Spiegel received the most votes of any of the council or mayoral candidates on the ballot in the city's Nov. 3rd election. According to the unofficial election results, Spiegel received 2,567 votes or 69.70 percent of the vote. He is scheduled to be sworn in on Nov. 9th at Gaithersburg City Hall.