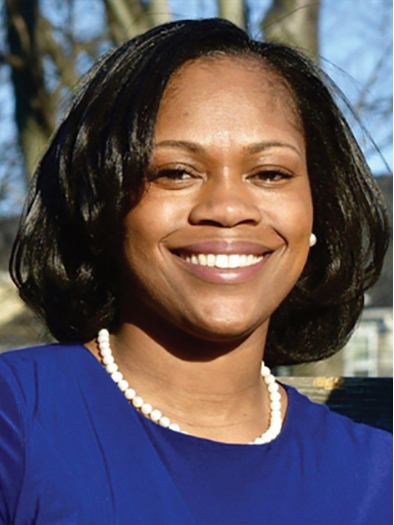 Gaithersburg Councilmember Voted to National League of Cities Board of Directors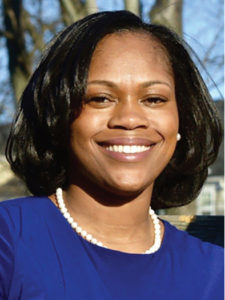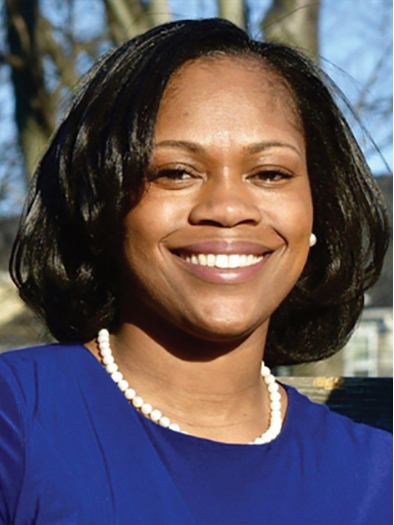 Gaithersburg City Council Member Laurie-Anne Sayles was elected to the National League of Cities (NLC) Board of Directors and will play a key role in guiding the nation's largest and most representative membership and advocacy organization for city officials.
She was elected to a two-year term by NLC's membership at the group's annual business meeting at the City Summit in Los Angeles in November.
In her role on the Board, Council Member Sayles will meet throughout the year to guide NLC's strategic direction and set the organization's advocacy priorities and operational goals. Board members are selected by a 15-member nominating committee, and are confirmed by a vote of NLC's membership.
Council Member Sayles was also appointed to serve as Chair of NLC's Community and Economic Development Federal Advocacy Committee.
"It is an honor for me to represent Gaithersburg in this national capacity," Sayles said in a press release. "The voice of government is strong and impactful at the local level, but to effectively advocate for positive change at the federal level, local governments must unify and speak as one. I look forward to working with my colleagues around the country to harness the power of our collective voice, to address issues like the affordable housing crisis, investing in infrastructure, combatting the opioid epidemic, and building a sustainable future that allows us to maintain and enhance the integrity of our communities."
NLC is the nation's oldest and largest organization devoted to building strong federal-local partnerships, strengthening and promoting cities as centers of opportunity, leadership and governance. NLC is a resource and advocate for more than 19,000 cities, towns and villages. For more information visit www.nlc.org. For more information on the Gaithersburg City Council visit www.gaithersburgmd.gov.