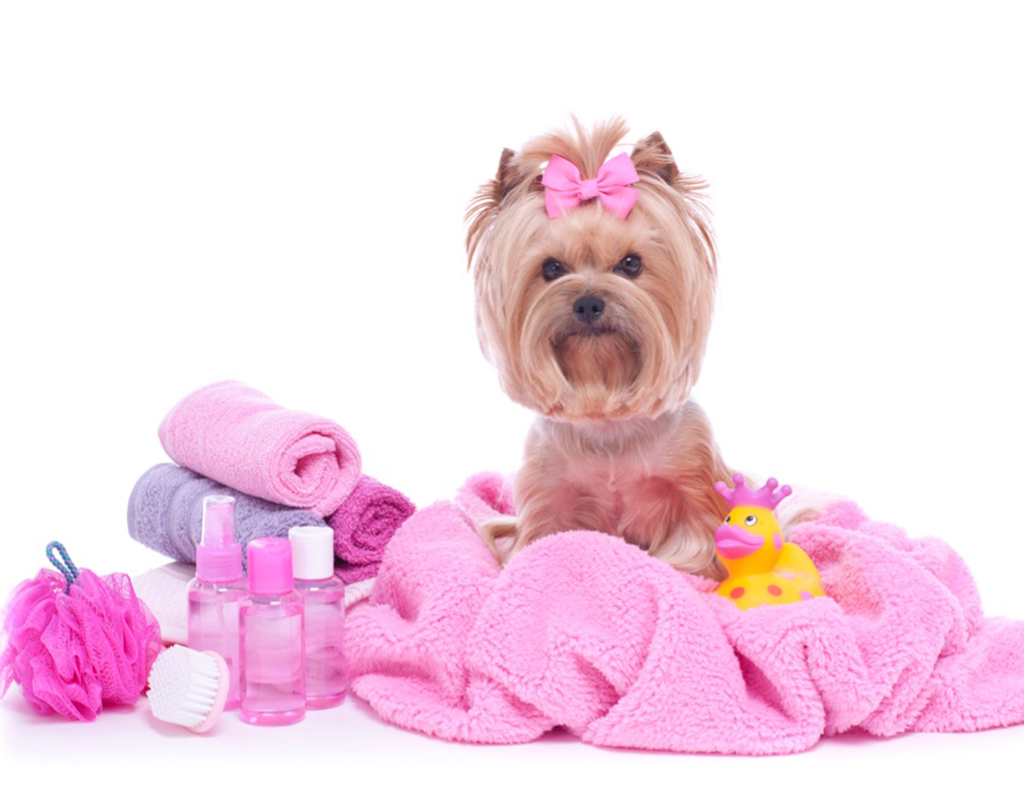 Gaithersburg Dog Groomer Helps Furloughed Pet Parents
As we enter the fourth week of the federal government shutdown, more organizations and small businesses in Montgomery County are lending a hand to furloughed workers.
We've seen pet stores distribute dog food, restaurants offer free lunches, MCPS host a job fair — now one small business is helping furloughed "pet parents" who have dogs that need haircuts, pedicures, and baths.
On Tuesday, Splash and Dash Groomerie & Boutique in Gaithersburg announced a "pay later" program for furloughed workers financially hurt from the federal government shutdown.
In a press release, Dan Barton, the founder of Splash and Dash said that the groomers want to help pet parents who need to have their dogs groomed, but may not be able to afford it at this time.
"We care deeply about our Furry friends," said Barton. "We don't want to see them suffer because of a situation in which they have no control."
According to the press release, both new and existing customers who are furloughed can bring their pets to the groomers, show their government-issued ID, and postpone their payment until the government reopens and they return to work.
Splash and Dash is located on Stedwick Road in Gaithersburg. According to the website, Wanda Camper, the local owner opened the boutique in 2015 after spending time working in government contracting.