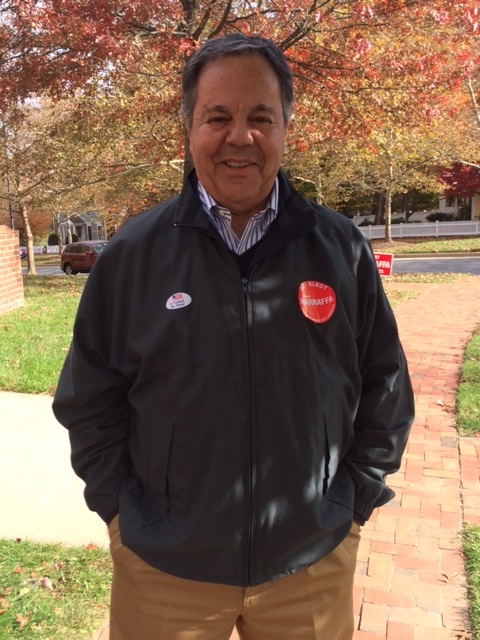 Gaithersburg Election Results (Photos)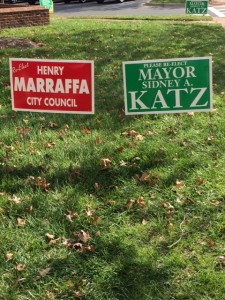 There were no big surprises in the city of Gaithersburg election.
Unofficial election results have now been released and Sidney Katz has been reelected Mayor and Henry Marraffa, Jr. and Michael Sesma have been reelected to the Gaithersburg City Council during elections held at six polling sites on November 5. All three candidates were running unopposed and the city does not allow a write-in option.
The results are expected to be certified on November 6, and the officials will be sworn in at a special meeting on November 7, at 7:30 p.m. at City Hall. The elected leaders will each serve a four-year term.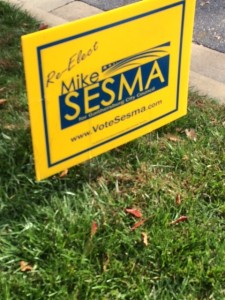 Not surprisingly, voter turnout for the uncontested Gaithersburg election was low. City officials said only 1,730 voters cast ballots out of 32,144 registered voters, or 5.38%. In comparison, voter turnout in the 2011 Gaithersburg election for three City Council members was 9.31%.
The 2013 elections included two opportunities for early voting. Of the total ballots cast, 103 participated in the early voting sessions. Fifty-two voters cast absentee ballots.
Mayoral candidate Sidney Katz received 1,649 votes (95.32%), Henry Marraffa received 1,489 votes (86.07%) and Michael Sesma received 1,500 votes (86.71%). These results are unofficial until certified by the Board of Supervisors of Elections on November 6.
Mayoral and City Council candidates must be qualified voters in the City at the time of the election and must be City residents immediately preceding their election. They must also reside in Gaithersburg during their term in office. All of the newly elected officials meet these requirements.
You can find out more on the city's website: www.gaithersburgmd.gov