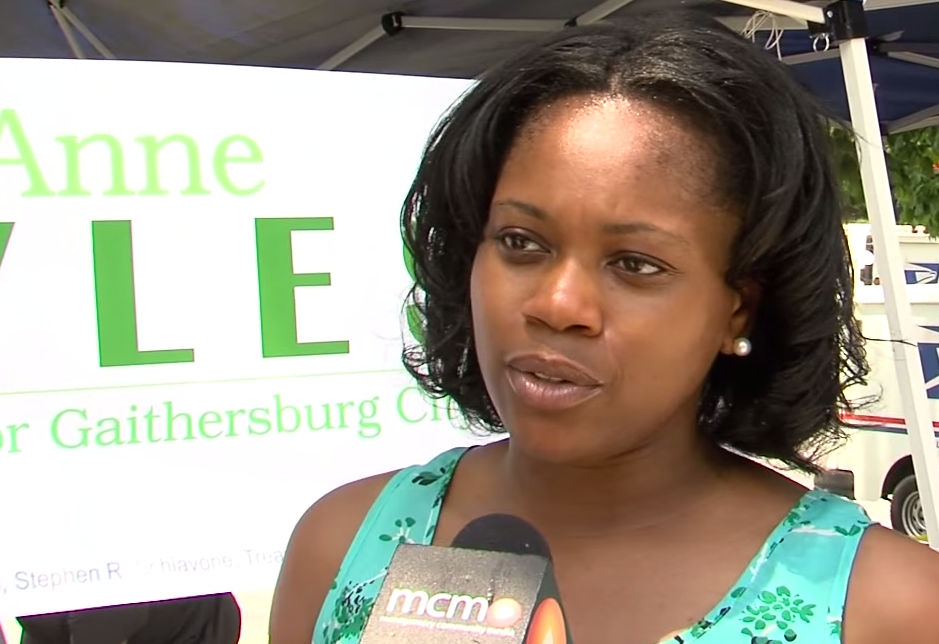 Gaithersburg Election Results Unchanged
The certified results from Gaithersburg's election Tuesday did not change the outcome.
Laurie-Anne Sayles remains the top vote-getter in Tuesday's election, followed by incumbent Michael Sesma, according to results released by the city's Board of Elections Supervisors. Both vied for two spots on the city council.
Incumbent Yvette Monroe and newcomer Jim McNulty were defeated.
Sayles, who has run for public office twice before, would be new to the council.
In a statement, Sayles noted she was the first black person elected to the council.
"I will work hard to ensure I represent the role to the best of my ability, knowing the responsibility this will carry as a leader in the most diverse city in the country," she said. "Yvette Monroe was the first Black person appointed to the Gaithersburg City Council so she definitely paved the way for someone like me to be elected."
Monroe had been appointed to complete the term of the late Henry Marraffa.
Mayor Jud Ashman ran unopposed.
Here's the report from the elections board: