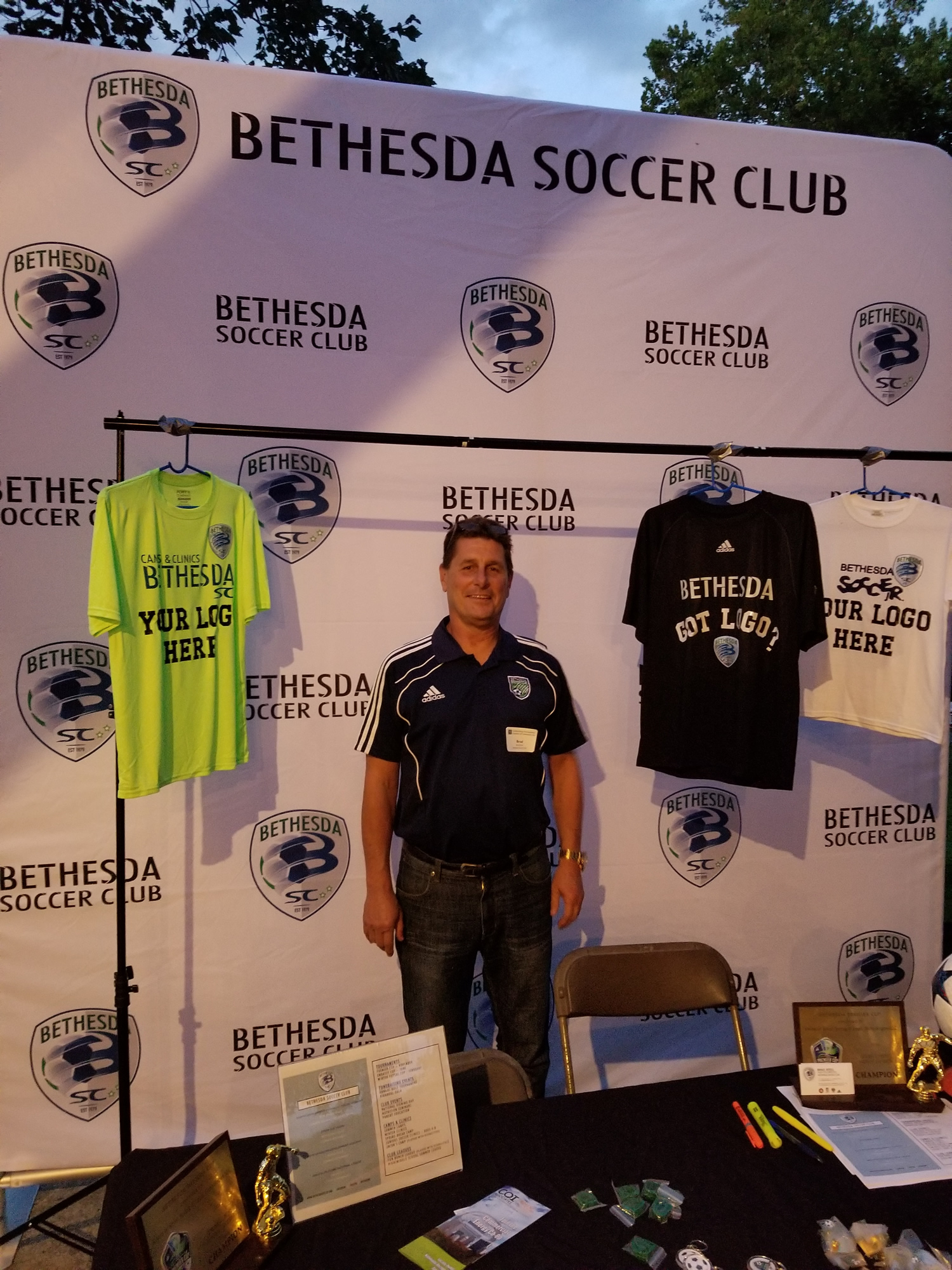 Gaithersburg-Germantown Chamber Hosts Non-Profit Showcase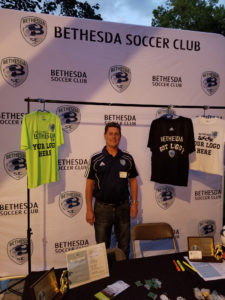 Nonprofits serve a very important role in our community. Annually, the Gaithersburg-Germantown Chamber of Commerce (GGCC) shows its commitment to volunteerism by giving its non-profit members the opportunity to "showcase" their organizations and communicate their role in our business community at its Membership Picnic.
"We welcome all non-profit organizations to our Chamber. Not only do they do great things in our community, they are also an integral part of our economy," said Marilyn Balcombe, GGCC President/CEO.
The event, held at and sponsored by Smokey Glen Farm Barbequers, Inc. in Gaithersburg, had 18 non-profit organizations in attendance, they included:
·         Bethesda Soccer Club
·         Casey Health Institute
·         College Tracks
·         CQI Associates
·         Family Services, Inc.
·         Future Link
·         Habitat for Humanity Metro Maryland
·         Hospice Caring, Inc.
·         Liberty's Promise
·         Mercy Health Clinic
·         Metropolitan Ballet Theatre and Academy
·         Montgomery County Dept. of Environmental Protection/Solid Waste Services
·         Montgomery County DOT –  Commuter Services
·         Montgomery Village Foundation, Inc.
·         Rebuilding Together Montgomery County
·         Rotary Club of Gaithersburg
·         Story Tapestries, Inc.
·         TLC – The Treatment & Learning Centers
It was a fantastic evening and showed attendees that whether you work for a non-profit or support one, these groups do matter, and do retain an important part in all of our lives.
The GGCC has a non-profit cluster, which is a network of non-profits, foundations and business partners dedicated to supporting GGCC's non-profit members by becoming a resource to each other, a voice for the community and by raising the awareness of the important role and work of our non-profit community. This program provides our non-profit members a monthly opportunity to gather and share best practices, discuss common concerns and find ways to partner so that each group increases the value of their unique offering while creating a stronger and more effective local community.
The Non-Profit Cluster will be hosting a Non-Profit Forum on October 31st on "Volunteerism – Recruitment / Retention / Empowerment". Further details to follow. Please visit the events calendar at www.ggchamber.org for details.
The GGCC is active in providing business-to-business networking opportunities throughout the year: a collective voice in local, regional, and state legislative affairs, professional development opportunities and other services that enhance the business environment. #GGCCevents @GGCCNEWS