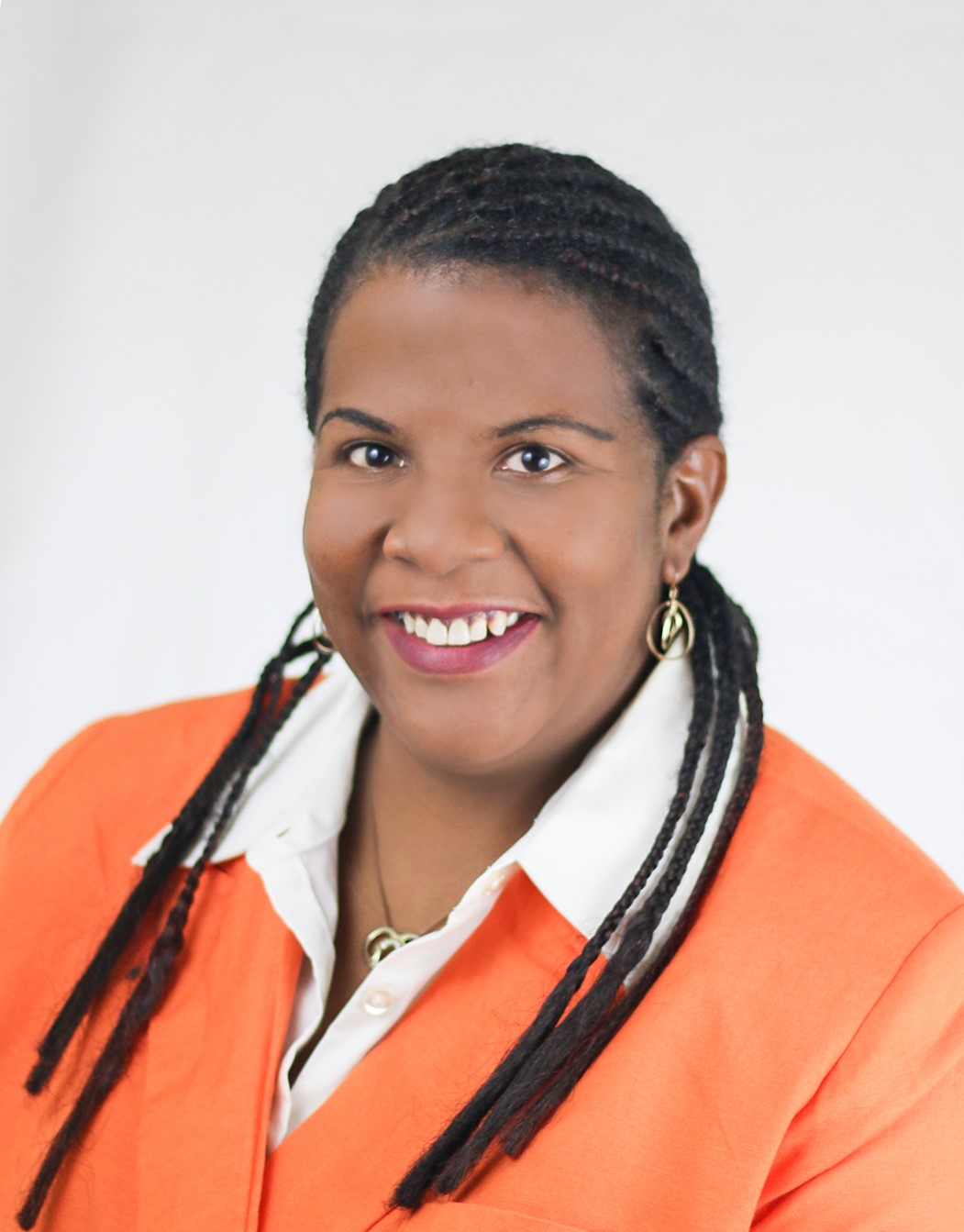 Gaithersburg-Germantown Chamber Names Releford Their Board Chair
The Gaithersburg-Germantown Chamber of Commerce (GGCC) has named Colette Releford their 2017 Board of Directors Chair. Releford is the Regional Sales Manager for On-Site.com.
"Colette has been involved in almost every aspect of the Chamber. She will be a tremendous resource and a great leader of this organization," said Marilyn Balcombe, GGCC Executive Director.
Releford has been a GGCC Board Member for six years, serving in the capacity of Chair-Elect, and Vice Chair of Member Programs and Member Services.
Releford is a Multi- Family Industry Professional with over 20 years' experience in business development, sales, account management and professional services. Other industries she has worked in include: staffing, IT, construction, waste management, media and real estate.
She has an MS in E-Commerce and an MBA. She also holds a BA in Communications.
The GGCC is active in providing business-to-business networking opportunities throughout the year: a collective voice in local, regional, and state legislative affairs, professional development opportunities and other services that enhance the business environment.
The GGCC is located at 910 Clopper Road, Suite 205N, Gaithersburg, MD. To learn more about the GGCC visit us at www.ggchamber.org. Find us on Facebook at: http://www.facebook.com/pages/Gaithersburg-Germantown-Chamber-of-Commerce/64339954570. And on Twitter at @GGCCNEWS.