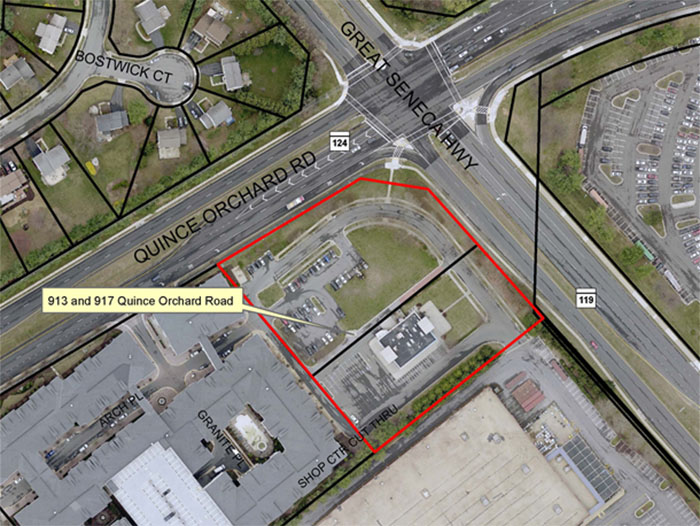 Gaithersburg Leaders to Discuss Kentlands Apartments Plan at Work Session Tonight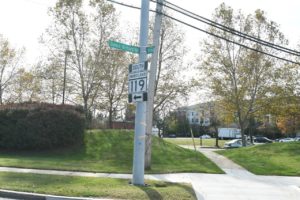 Gaithersburg Mayor Jud Ashman and the City Council are holding a joint work session on Monday night with the Planning Commission to discuss a schematic development plan (SDP) for two six-story Kentlands apartment buildings and a seven-level parking garage at the intersection of Great Seneca Highway and Quince Orchard Road.
According to background material on the city's website, the development will provide 295 dwelling units, consisting of 59 studio apartments, 132 one-bedroom units, 95 two-bedroom units and nine three-bedroom units. The development will also include 5,800 square feet of assembly and amenity space.
A joint public hearing was initially held on this application on Feb. 6th. At that meeting, local leaders posed some questions that are expected to be addressed at City Hall tonight. The questions covered a wide range of topics from the number of students expected to be generated by this project to the development's impact on the Corridor Cities Transitway (CCT).
According to information posted online, the developer hopes to break ground on this development in 2020.