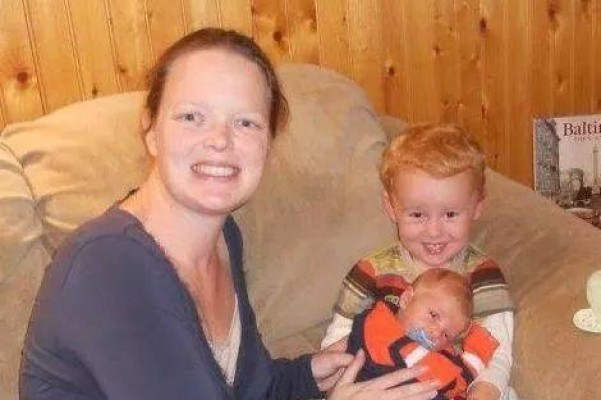 Gaithersburg Leaders to Recognize Woman Who Set Up Fund for Gemmell Family
The woman who set up a GoFundMe account for the Gemmell family following a fatal Dec. 8 plane crash in Gaithersburg is scheduled to be recognized for her efforts at the Gaithersburg Mayor and City Council meeting on Jan. 5.
Gaithersburg Mayor Jud Ashman said it was his idea to recognize Jenifer Miller, who is a friend of the Gemmell family and an employee at Dogfish Head Alehouse.
"This was my idea – and part of an ongoing initiative I have to shine a light on ordinary people in our community who do extraordinary good," Ashman said in an email.
Since Miller established the fund for the Gemmell family, over $10,000 people have contributed and over $490,000 has been raised for the Gemmell family.
It's been nearly one month since a small jet crashed on Drop Forge Lane in Gaithersburg killing the three passengers on board and three members of the Gemmell family who were inside their home. Marie Gemmell and her two young sons, Devin and Cole, are survived by husband and father Ken Gemmell and daughter and sister Arabelle who were not home when the plane crashed.
For more information about the fund, visit www.gofundme.com/gemmellfamily.