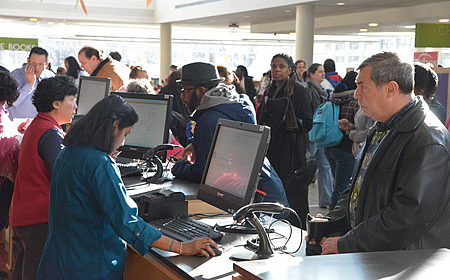 Gaithersburg Library Stats for Opening Day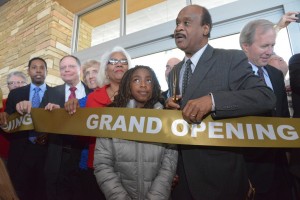 The Gaithersburg Library welcomed thousands of people on opening day earlier this month.
According to statistics released by Montgomery County Public Libraries (MCPL) officials, 3,206 people visited the newly renovated library on Jan. 4th, and 7,339 books and other materials were checked out.
There were 202 people who registered for new library cards and thousands of minutes spent on the library's computers.
BY THE NUMBERS
Circulation: 7,339
New user registrations: 202
Computer utilization: 204 one-hour sessions for 6,035 minutes
Foot traffic: 3,206