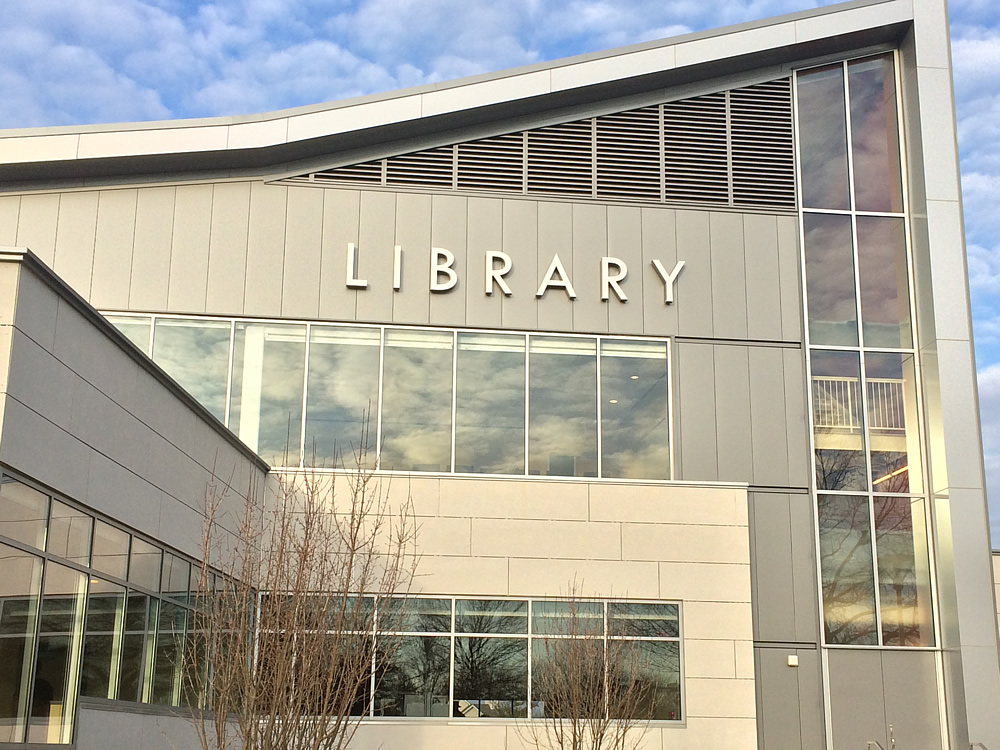 Gaithersburg Library Reopens (Photos)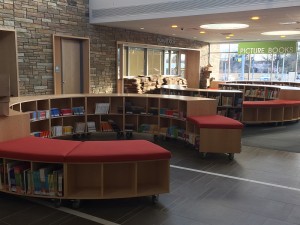 The newly redesigned and renovated 32-year-old Gaithersburg Library at 18330 Montgomery Village Avenue is now open for the public.
The new two-story 62,500 square-foot facility is substantially larger than the former one-story 36,800 square-foot library and represents the latest in 21st century library design.
Under the project, the former 33,700 square-foot structure was expanded by 22,200 square feet on the main level along the front, back, and sides and 7,900 square feet on a partial second floor that contains meeting rooms, mechanical rooms and storage.
The library includes a satellite office of the Charles W. Gilchrist Center for Cultural Diversity, the County's official welcome center for immigrants and newcomers. MCPL and the Gilchrist Center will partner to present English Conversation Clubs, Resume Writing Classes, Job Searching Assistance and Citizenship Classes.
Green aspects of the building and site include; a vegetative roof and pervious pavement to control filter stormwater, use of energy efficient glass and heating/cooling systems, 10 designated parking spaces for fuel efficient cars.
The collection of books and materials features more than 100,000 print volumes, a World Collection that includes Farsi; and access to numerous online databases.
Technology features include 40 internet PCs; a computer lab with 12 PCs; 3M e-readers for checkout; an information kiosk with a map/layout directory and a listing of daily programs and meeting. Other building amenities area a coffee bar/cafe with cafe seating and a landscaped courtyard with exterior seating.
Partial funding for this project was provided by the County Library Capital Grant Program of the Maryland State Department of Education's Division of Library Development and Services.
The library is open Monday through Thursday, 9 a.m. to 9 p.m.; Friday and Saturday, 10 a.m. to 6 p.m.; and Sunday, noon to 5 p.m.
Regular hours at the Gaithersburg Library will be:
Monday:          9 a.m. – 9 p.m.
Tuesday:         9 a.m. – 9 p.m.
Wednesday:   9 a.m. – 9 p.m.
Thursday:       9 a.m. – 9 p.m.
Friday:             10 a.m. – 6 p.m.
Saturday:        10 a.m. – 6 p.m.
Sunday:           Noon – 5 p.m

Related posts: