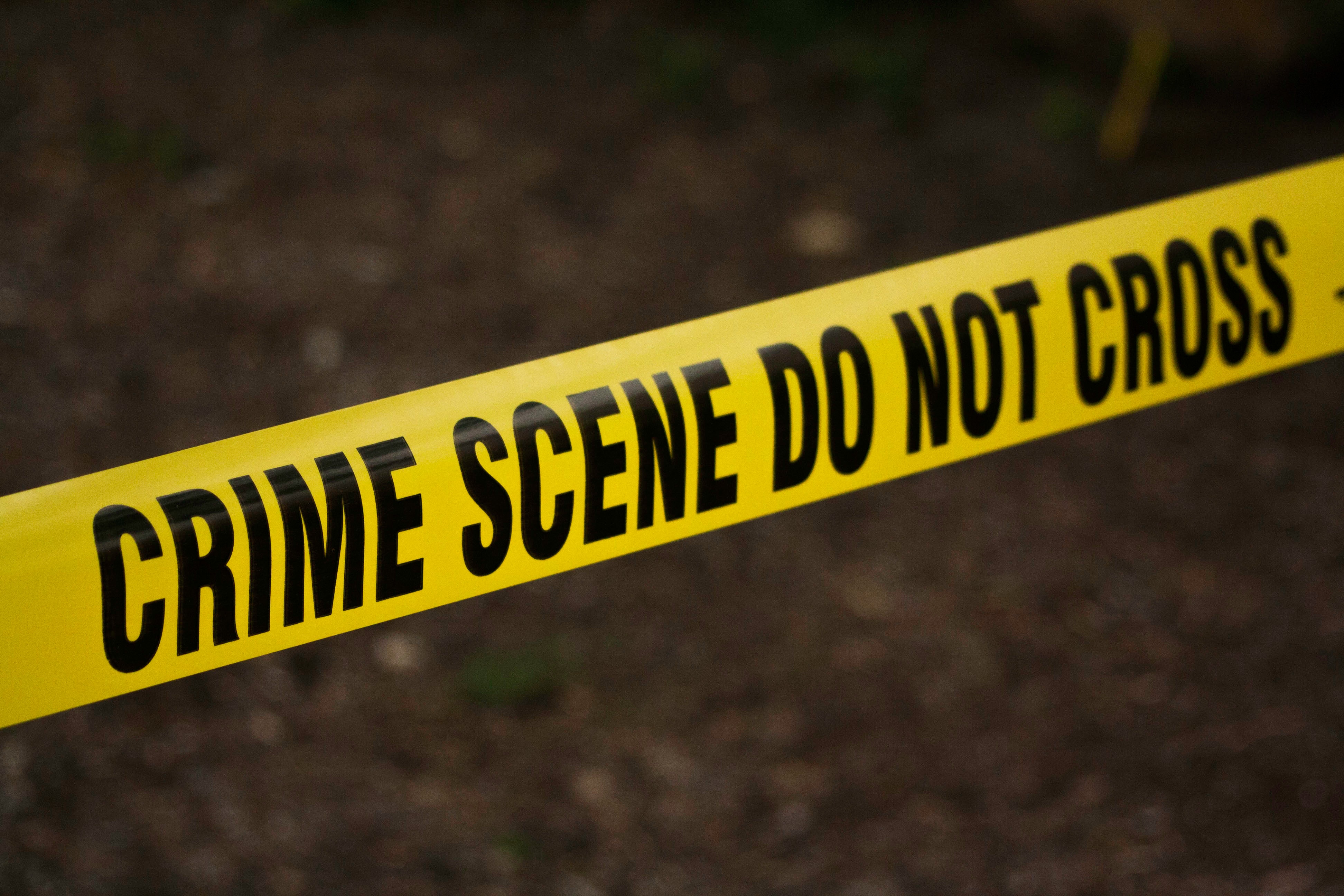 Gaithersburg Man Arrested for Attempted Rape in Derwood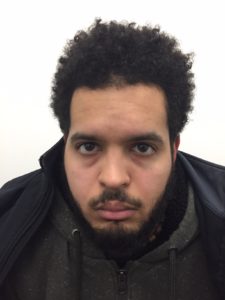 Police have arrested and charged a 24-year-old Gaithersburg man for attempted second-degree rape.
According to police, the incident occurred on Friday, Nov. 30. in a Derwood apartment complex located at 8010 Gramercy Blvd. At the time, police say, a woman was working as an apartment cleaner.
Police say the man approached the woman and told her the men's bathroom ran out of paper towels. The woman then entered the men's bathroom to replace the paper towels.
According to police, the man followed the woman into the bathroom, grabbed her, and attempted to sexually assault her. However, police say the woman broke free, and Rockville police responded to the incident shortly after.
Video surveillance captured footage of the man walking outside the men's bathroom when the incident occurred. On Friday, detectives announced they identified the man from the surveillance footage as Jao B. Rodrigues.
On Dec. 7, the 1st District Special Assignment Team conducted surveillance at the area of the incident in plain clothes. The officers recognized Rodrigues from the surveillance photographs once he walked into the apartment building.
Subsequently, officers say Rodrigues walked into the men's bathroom where the attempted sexual assault occurred. Officers then took Rodrigues into custody.
According to police, Rodrigues "made admissions of guilt" during interviews with detectives. Rodrigues even told detectives he "entered the building on previous occasions to use the bathroom."
Rodrigues is now being held without bond, according to police.