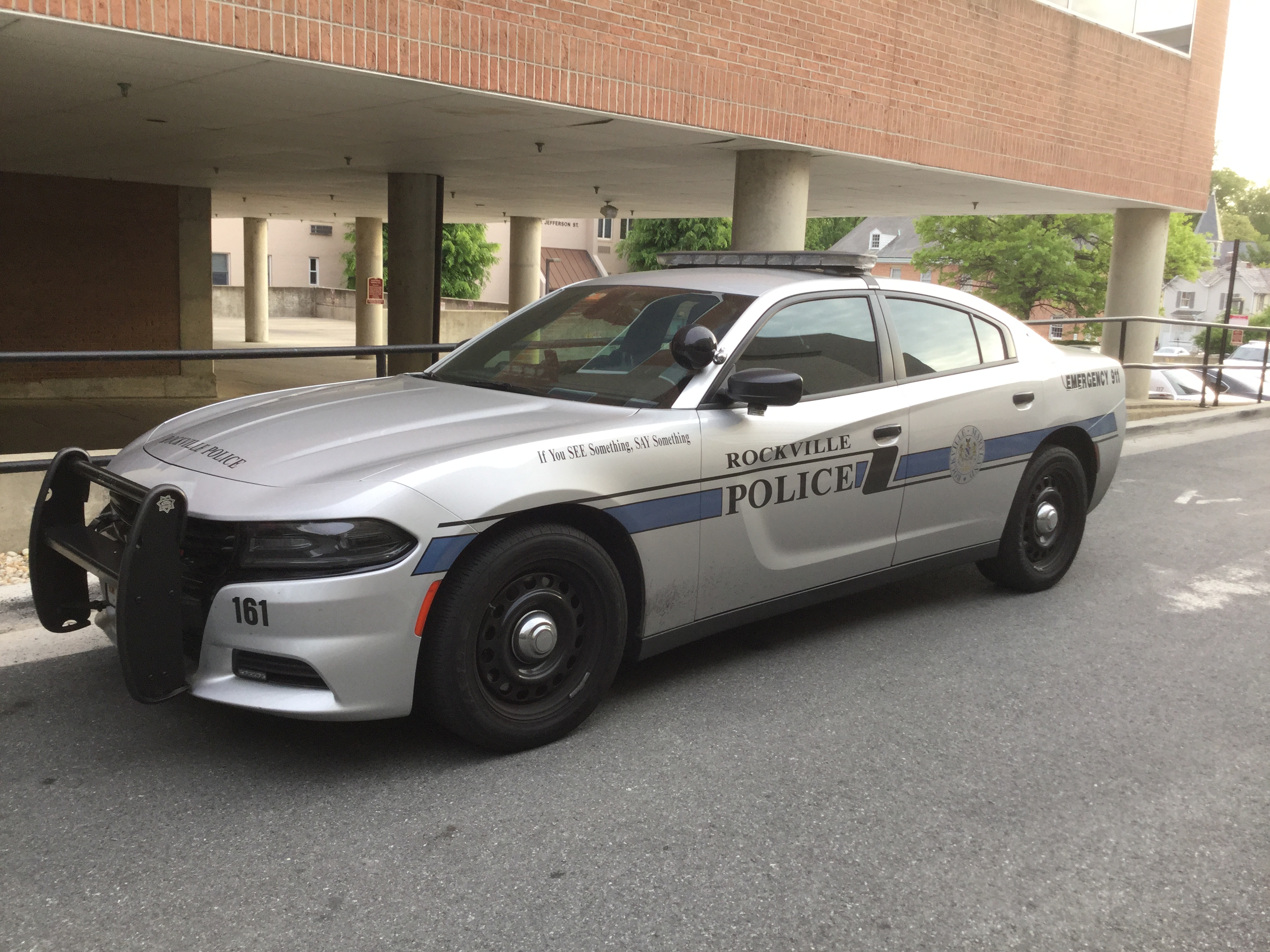 Gaithersburg Man Arrested for Rockville Armed Robbery, Burglary
Rockville city police arrested a Gaithersburg man in connection with an armed robbery that occurred earlier this month in the 700 block of Fallsgrove Boulevard, near the Thomas Farm Community Center.
The victim told police he was walking along the path near the center with his child about 4:30 p.m., Aug. 6, a police statement said.
As he tried to walk past two unknown male subjects near the footbridge, one subject pulled out a semi-automatic handgun, pointed it at the victim and demanded his wallet and cell phone, police said.
The victim complied and the subjects fled toward the Fallsgrove Village Center, police said. Police set up a perimeter in the area, but were unable to find the men.
On Aug. 9, officers responded to the 700 block of Fallsgrove Boulevard for the report of three people sleeping in a vacant apartment, police said. They fled when apartment management staff entered. Officers recovered evidence associated with the Aug. 6 robbery that had been left in the apartment, police said.
The next day, members of the city's Street Crimes Unit were patrolling the Fallsgrove area when they saw suspicious activity in the 100 block of Jersey Lane, police said. Three people were detained while officers searched the area and determined that a home in the 100 block of Jersey Lane had just been burglarized, police said.
Two others were stopped a few blocks away on Darnestown Road and were identified and released, police said.
Zackery Conrad Thompson, 19, of the 100 block of Brookes Avenue in Gaithersburg, was arrested and charged with a count of armed robbery and two counts of fourth-degree burglary, police said. He is being held without bail at the Montgomery County Detention Center, police said.
Two juveniles could be charged, police said.
Anyone with information about this subject or these incidents is asked to call the Rockville City Police Department's Criminal Investigations Unit at 240-314-8938.