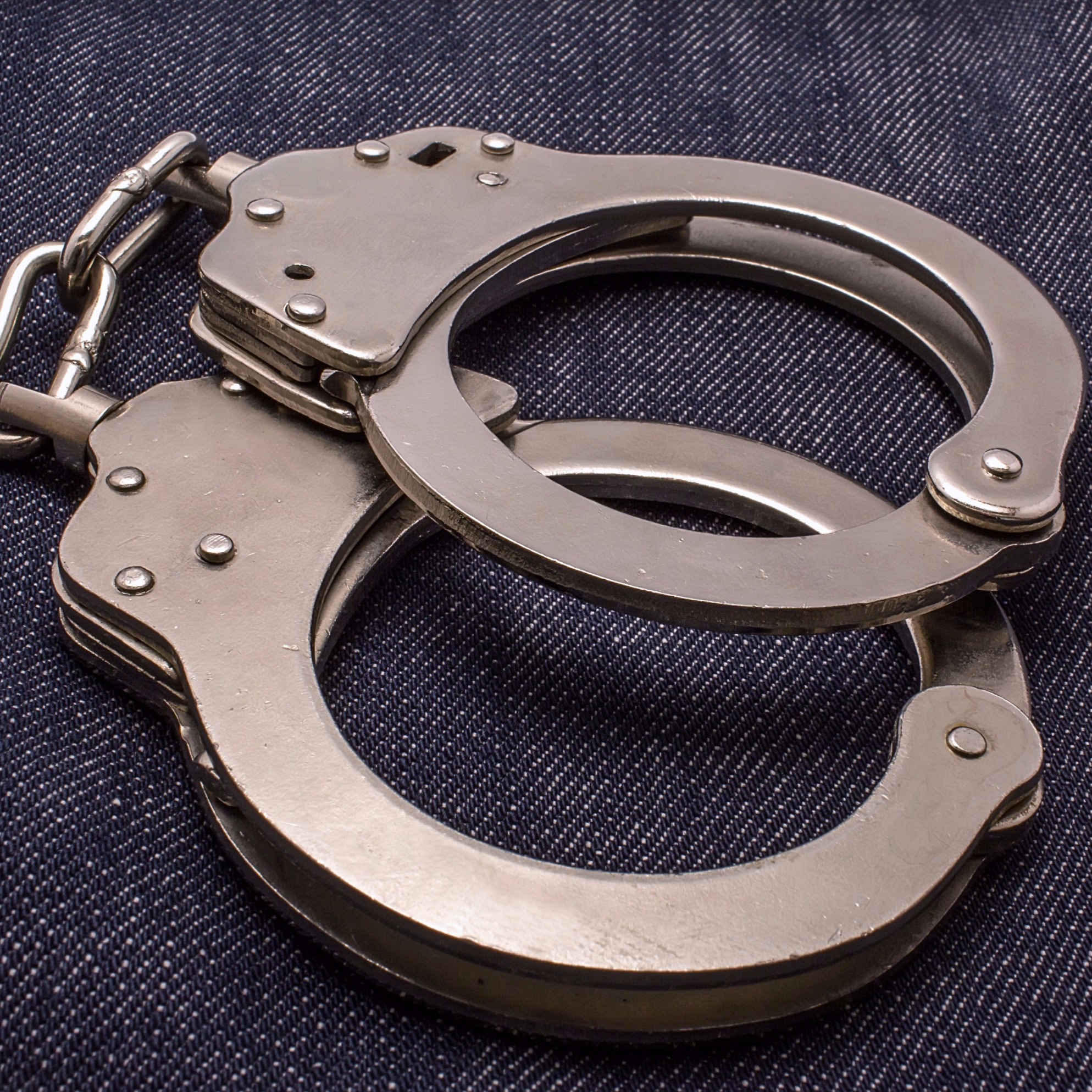 Gaithersburg Man Charged in Stabbing
Update, Thursday: A Montgomery County judge ordered Dwight Perry held without bail. Ramon Korionoff, a spokesman for Montgomery County State's Attorney John McCarthy, describes the proceedings:
---
Original post: A 35-year-old Gaithersburg man has been charged after a domestic-related stabbing, police said.
Dwight Perry of the 700 block of West Side Drive is the biological father of the two children at the center of Tuesday's Amber Alert.
About 1 p.m. Tuesday, Montgomery Village police district officers, and fire and rescue personnel responded to Perry's home for the report of a stabbing, police said.
Responding officers found a woman, Perry's girlfriend, inside the home suffering from a nonlife-threatening stab wound to her lower back, police said. The victim was taken to a local hospital for treatment.
The woman told investigators that Perry had assaulted her and used a knife to stab her in the lower back during an argument, police said.
After stabbing the victim, Perry took his two children and fled in his car, police said. Concerned for the safety of the children, police investigators called the Maryland State Police who then issued an Amber Alert.
After seeing the Amber Alert, Perry stopped at a fire station in Prince George's County and turned himself into officers there, police said.
The two children were not with Perry, but he provided their locations to investigators.  One child was at a day-care facility and the other child was at a family member's home, both locations were in Prince George's County, police said.
Montgomery and Prince George's police subsequently found the two children safe and unharmed.
Perry was taken to the Central Processing Unit where he was charged with one count of first-degree assault and one count of second-degree assault.  He is currently being held without bail, police said.
Previous Post: