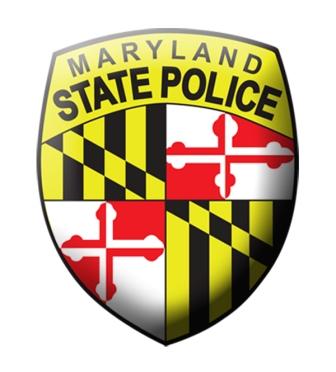 Gaithersburg Man Faces Child Porn Charges
A Gaithersburg man was charged Wednesday with distribution and possession of child pornography, a Maryland State Police statement said.
The arrest followed a Maryland State Police Internet Crimes Against Children (ICAC) Task Force investigation.
Andrzej Piwowarski, 43, faces two counts of distribution of child pornography and seven counts of possession of child pornography, according to online court records.
Piwowarski was arrested at his home without incident and taken to the Maryland State Police Rockville Barrack for processing.
In February 2019, the state police ICAC Task Force was conducting an online investigation for offenders sharing child pornography. The ICAC began an investigation, which led to Piwowarski's home.
At about 5:10 a.m. Wednesday, state police served a search warrant at his home, state police said. During the serving of the warrant, a preliminary forensic review of Piwowarski's electronic devices revealed multiple child pornography files, police said.
The Maryland State Police Digital Forensics Laboratory will analyze the devices, police said. Piwowarski was arrested without incident, police said.