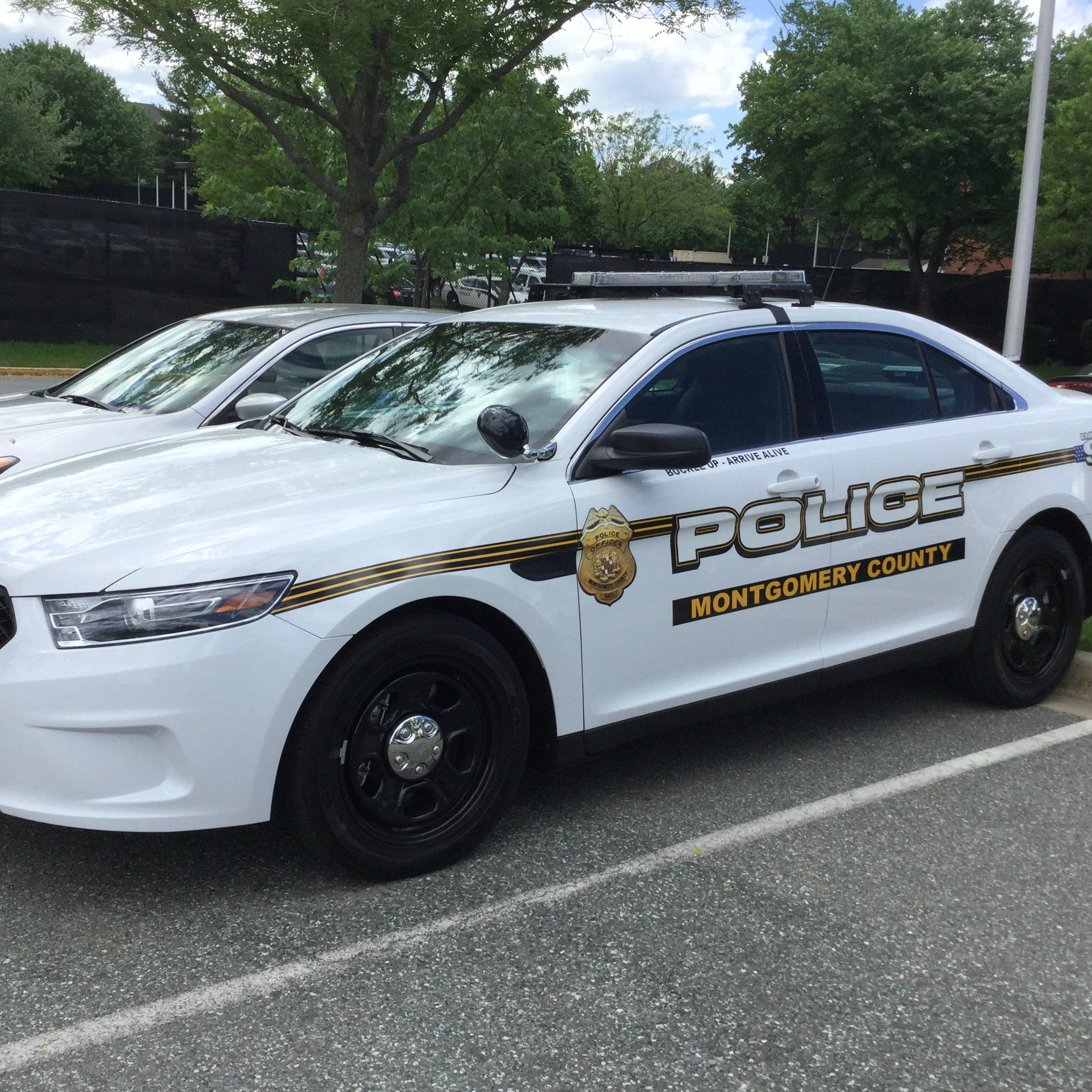 Gaithersburg Man Faces Sex Offense Against 10-Year-Old
Update, 11:50 a.m.: A letter from Carderock Springs Elementary School Principal Jae W. Lee said Simmons was temporary part-time paraeducator at the school, in addition to his Kids Adventures position.
Simmons was immediately fired from MCPS after the allegations of his actions were shared with the school, Lee wrote.
"These charges are deeply concerning and wholly unacceptable," Lee wrote. "A support team of school psychologists, counselors, and pupil personnel workers from MCPS will join with our staff on October 6, 2017 and will be available to provide counseling and support to students, as needed."
Original post: An employee of a company that ran an after-school program has been charged with a sex offense against a 10-year-old girl, a Montgomery County police statement says.
Roy Andres Simmons III, 41, of the 9500 block of Bell Vernon Place in Gaithersburg, turned himself in, the statement said. The case did not appear in online court records Friday morning.
In May, detectives began investigating a report that Simmons inappropriately touched the victim, police said.
The victim told investigators that in November 2016, she was attending an after-school event sponsored by a company named "Kids Adventures" at Carderock Springs Elementary School, at 7401 Persimmon Tree Lane, Potomac.
She knew Simmons from his capacity as a group leader for the program. She also said Simmons was leading a group activity when he inappropriately touched her while she was separated from other students.
On Tuesday, detectives obtained an arrest warrant for Simmons charging him with one count of fourth-degree sex offense and one count of second-degree assault. Simmons turned himself in on Thursday.
Detectives are requesting that parents to talk to their children about their interactions and contact Special Victims Investigations Division detectives at 240-773-5400 if they believe their child was victimized.