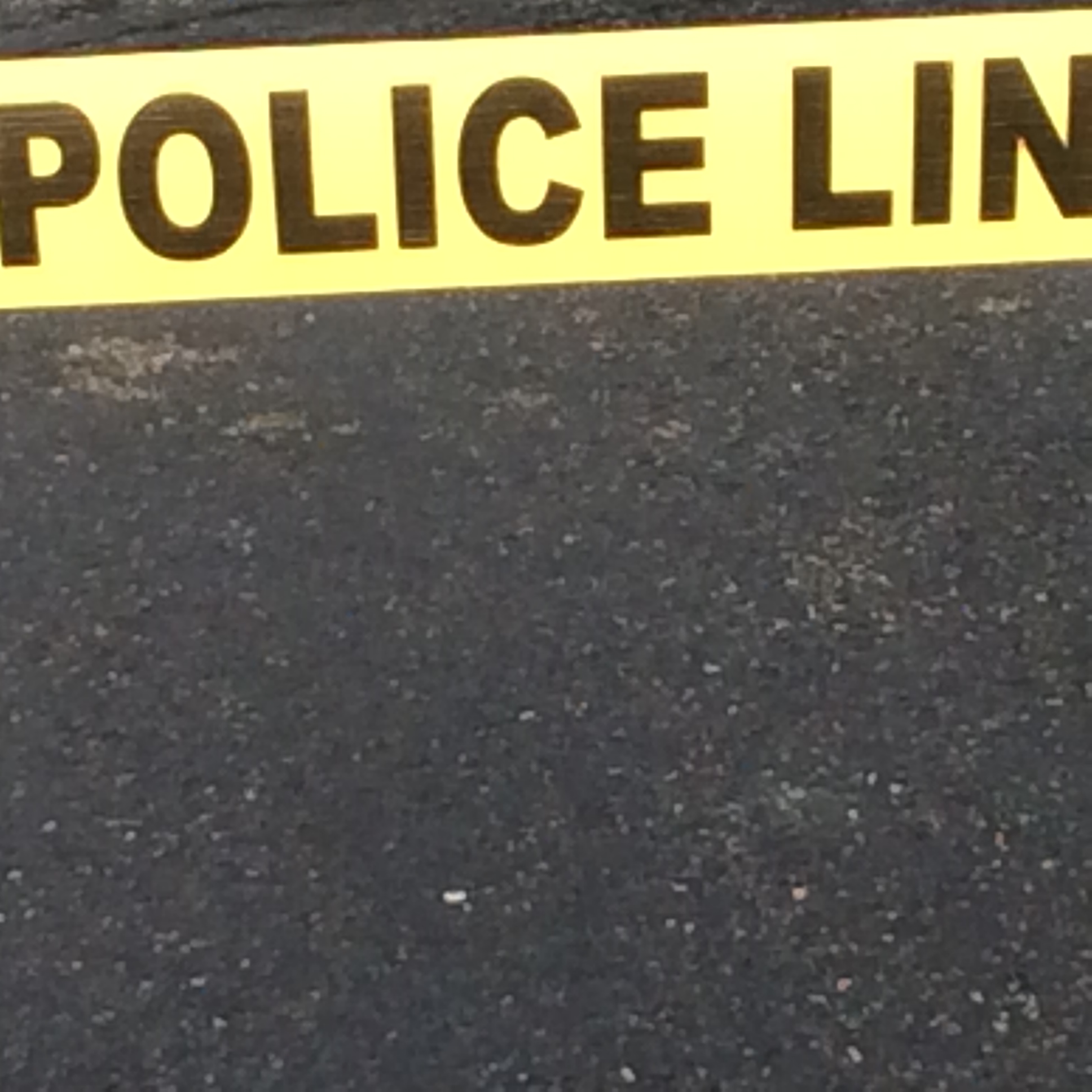 Gaithersburg Man Dies After Car Accident in Aspen Hill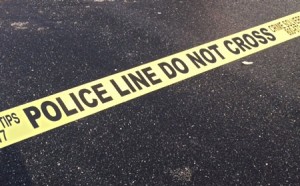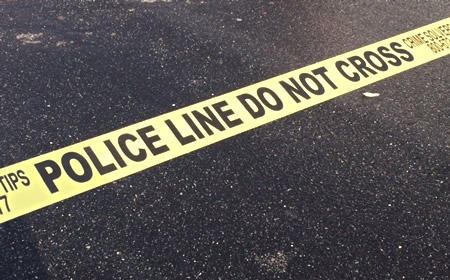 UPDATED, Nov. 17, 5:55 p.m. – The driver of the car involved in a single-vehicle accident Nov. 15 died of his injuries Monday afternoon.
Police said 21-year-old Annal Upadhyaya of Federal Court in Gaithersburg died at about 3:37 p.m. Monday.
ORIGINAL –
A Gaithersburg man is hospitalized in grave condition today after he was involved in a one-car collision in Aspen Hill last night.
Here's a police account of what happened:
"On Saturday, November 15, at approximately 9 p.m., a Montgomery County police officer observed an unoccupied, silver, 2007, Honda Civic parked in the fire lane in front of the Aspen Hill Beer and Wine located at 13745 Connecticut Avenue in the Aspen Hill Shopping Center. The officer parked his police cruiser behind the vehicle and activated his cruiser's emergency equipment. The driver of the vehicle returned to his car and the officer approached him and requested his identification. The officer determined that the driver had a suspended driver's license and was not authorized to drive. The officer then requested a tow truck to tow the vehicle.
"When the tow truck arrived, the driver asked the officer, and was permitted, to retrieve his cell phone from his vehicle. The driver entered the Honda and drove away at a high rate of speed.
"The officer attempted to stop the vehicle but lost sight of it as it traveled west on Aspen Hill Road. Officers began looking for the vehicle and located it on its side on Aspen Hill Road, just west of Marianna Drive. The driver had been ejected from the vehicle and was found unconscious on the sidewalk."
Emergency medical technicians transported the 21-year-old driver to Suburban Hospital where police said today he is listed in grave condition. Police have identified the driver as Annal Upadhyaya of Federal Court in Gaithersburg.
Police said the preliminary investigation indicates that the Honda Civic was traveling west on the curve near Marianna Drive on Aspen Hill Road and for reasons still under investigation, began to overturn. According to police, the vehicle then struck a sign pole and a utility pole before coming to rest on the driver's side against an unoccupied, parked vehicle on the northside of Aspen Hill Road. Police said Upadhyaya was ejected from the vehicle during the rollover.
The circumstances surrounding this collision remain under investigation. Anyone with information regarding this collision is asked to contact the Police Department's Collision Reconstruction Unit at 240.773.6620.
U/D Aspen Hill Rd, overturned car on fire, person ejected, EMS evaluating Priority 1 trauma, serious LT injuries, power pole damaged, too

— Pete Piringer (@mcfrsPIO) November 16, 2014
Aspen Hill Road now open – utility pole replaced. Driver remains in grave condition. Collision Reconstruction Unit continues to follow up. — Montgomery Co Police (@mcpnews) November 16, 2014
Update: Single veh wreck adult male ejected with grave injuries. Collision Reconstruction Unit enroute. PIO on scene.

— Montgomery Co Police (@mcpnews) November 16, 2014
Aspen Hill Road closed both ways at Marianna Dr due to serious collision. Use Parkland Drive and Arctic Avenue as detours. — Montgomery Co Police (@mcpnews) November 16, 2014