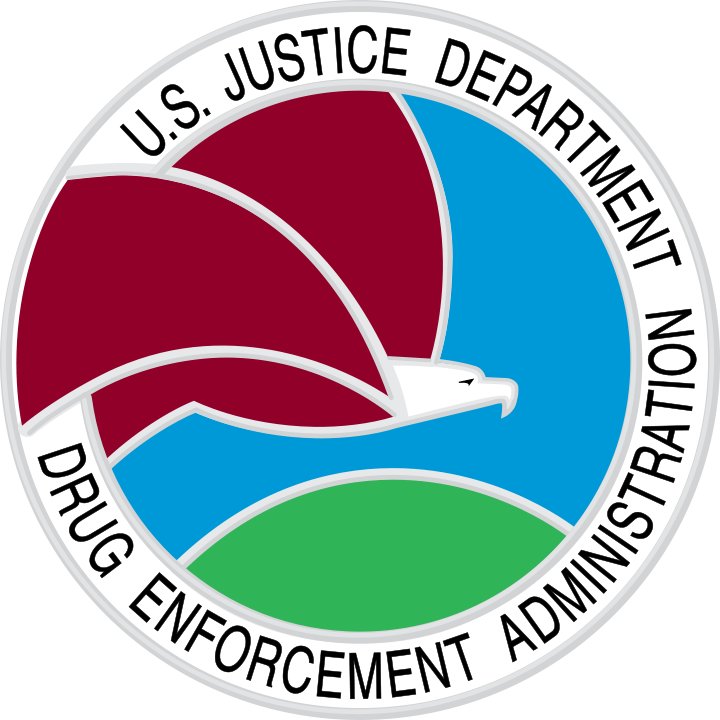 Gaithersburg Man Pleads Guilty to Fentanyl Distribution
A 33-year-old Gaithersburg man pleaded guilty Thursday in U.S. District Court on charges that he distributed the dangerous opioid fentanyl, according to a court statement.
Leandro Acevedo Lozada and federal prosecutors have agreed that if the court accepts his plea agreement, Lozada will be sentenced to at least 10 years, but no more than 20 years, in prison. U.S. District Judge Paul W. Grimm has scheduled sentencing for Oct. 12.
According to his plea agreement, from January 2017 through February 2017, Lozada distributed fentanyl and cocaine to street dealers and drug users, including co-defendant Bradley Seabolt, according to the statement.
According to the Drug Enforcement Administration, fentanyl is a powerful synthetic opioid, 30 to 50 times more potent than heroin. It is sometimes prescribed to cancer patients to relieve chronic pain.
As little as 2 milligrams is a lethal dosage in most people, the DEA says.
Although Lozada was not certain of the exact chemical compounds contained in opioids he sold, the appearance and strength of the drugs caused Lozada to suspect it was fentanyl, the statement said.
Because the opioids Lozada sold were so strong, he used powdered sugar to dilute them, to both expand its volume and his profit, and to make the drugs safer for his customers, the statement said.
On Jan. 11, 2017, Seabolt sold drugs containing both acetyl fentanyl and fentanyl to an individual in Montgomery County, who subsequently died from ingesting the drugs, the statement said.
Seabolt had obtained the drugs from Lozada, the statement said. The Office of the Chief Medical Examiner determined that the victim died from fentanyl, acetyl fentanyl and cocaine intoxication.
On Feb. 17, 2017, police searched Lozada's homes in Damascus and Gaithersburg. From the Damascus home, police recovered: 147 grams of a substance that contained both acetyl fentanyl and fentanyl; about 23 grams of cocaine; a bag of powdered sugar used by Lozada as a cutting agent for his opioids; $4,452 in cash; and a digital scale.
From the Gaithersburg home, police recovered a .45-caliber handgun belonging to Lozada.  Lozada had a previous felony conviction, which prohibited him from legally possessing the firearm.
Lozada was charged with conspiracy to distribute fentanyl; possession of acetyl fentanyl and cocaine; and being a felon in possession of a firearm, the statement said.
Seabolt, 30, of Gaithersburg pleaded guilty to conspiracy to distribute controlled substances on Dec. 19, 2017, and is awaiting sentencing, according to the statement.