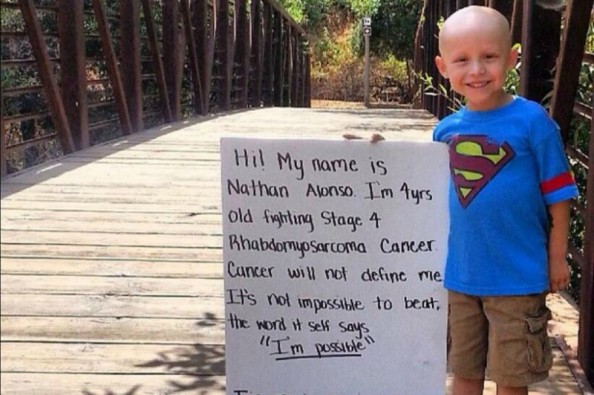 Gaithersburg Man Runs for Young Boy With Cancer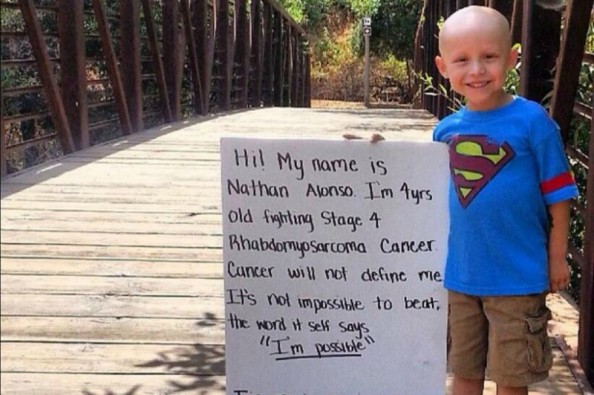 He's an avid runner who hits the road during racing season, running for various causes through the years.
But this year, Adrian Morales of Gaithersburg was inspired by a young boy fighting for his life, and decided he wanted to do his part to give back.
"I lost both my grandmothers two years ago to cancer, my two dogs at early age to cancer and I've had various friends that are or were battling cancer," Morales  said. "Growing up I never realized how much of a problem cancer was but as I get older it just seems to be all around me." 
He looked at several groups but decided to take a different route this year.
"I looked at some of the cancer groups like run for the cure and such but I decided I wanted a personal connection with the person I was running for," Morales said.
So he talked to one of his friends who had recently battled cancer and he connected Morales with a young boy name Nathan, who was diagnosed with Stage 4 Rhabdomyosarcoma Embryonal, a rare cancer of the muscle which effects mostly infants and young children.
"I talked to Nathan's mom and got permission to start fundraising for him. The money I fundraise will be given to Nathan's family to either take him on a trip, pay medical expenses or buy him something he really needs or wants," Morales said.
He does not know Nathan, who lives in California, personally but hopes to connect with him and show him people across the Country are fighting for him by sharing his progress through the races.
"As I run the races the medals I receive will also be send to Nathan.  My goal is set at seven, but I really want to do more and also my fundraising goal is at $2,000 but I want to exceed that goal as well." 
Morales has plans to run the races between March and October of this year.
Find more information about his journey and how to donate to the cause here.