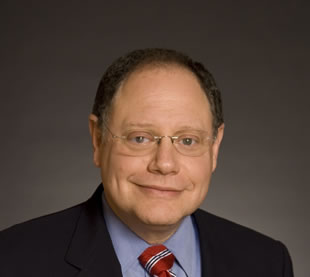 Gaithersburg Mayor Katz is Runnning For County Council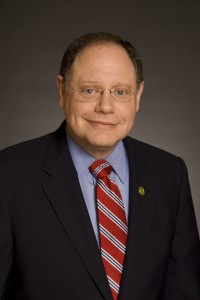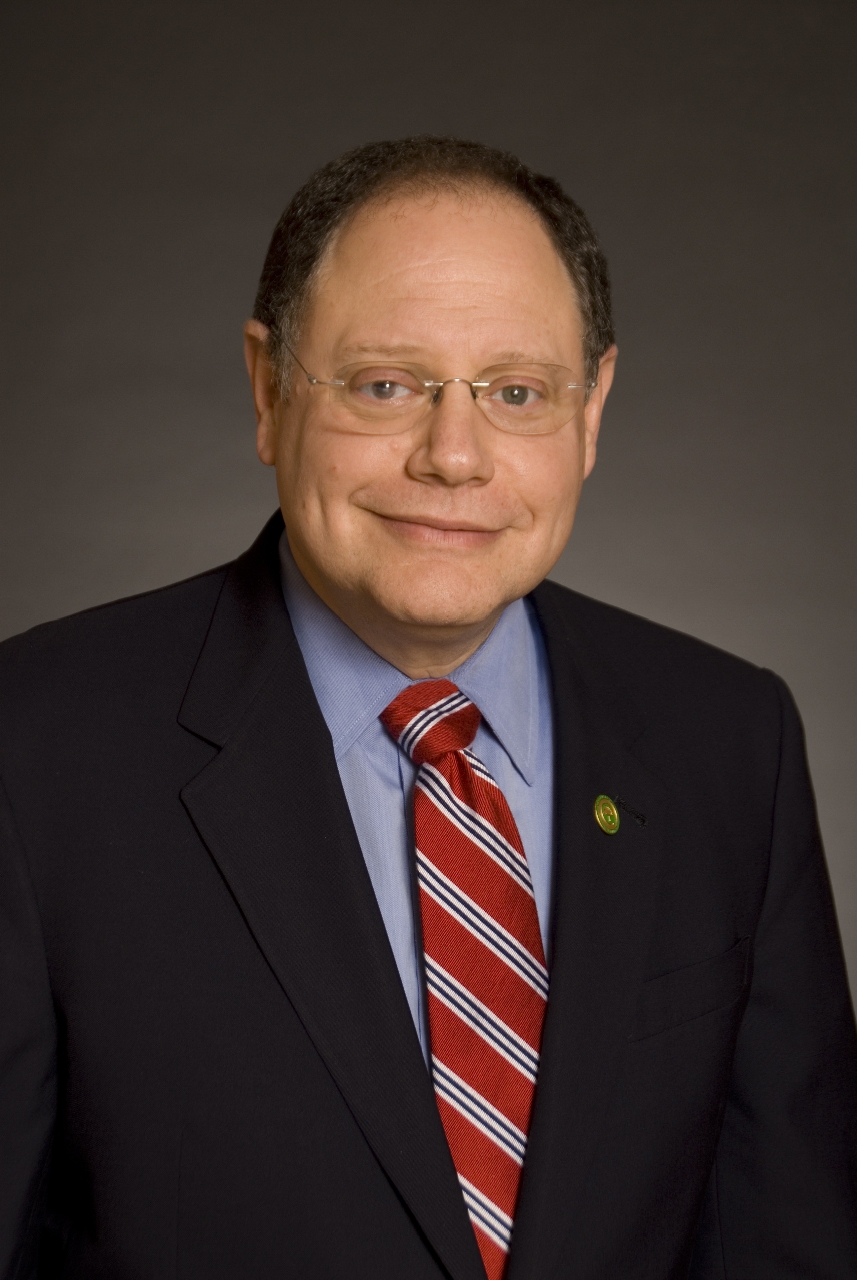 UPDATED It is official: Gaithersburg Mayor Sidney Katz is running for the District 3 Montgomery County Council seat. Mayor Katz said he will make a formal announcement about his upcoming campaign later this month.
ORIGINAL POST
Gaithersburg Mayor Sidney Katz has confirmed he is considering a run for Montgomery County Council.
In a telephone conversation today (Dec. 10), Katz said he will make his decision about running for the District 3 seat shortly after the holidays.
Montgomery County Councilmember Phil Andrews currently holds the seat but has previously announced that he is running for county executive in 2014, and would not seek reelection to his Council seat.
Katz recently closed Wolfson's Department store, a landmark in Olde Towne Gaithersburg for nearly a century.
"I did not close my store for this reason," he said.
According to Katz, it was after he closed the store that people started to suggest "over and over again" that he run for Montgomery County Council.
"I believe I could do a good job," Katz said. "I'm interested."
He also said he believes his small business background and local government experience make him uniquely qualified for the position.
Katz, who is 63-years-old, has held elected office for 35 years and he's never lost an election unless you count his fourth grade run for class secretary.
He was elected to the Gaithersburg City Council in 1978, and was appointed the Mayor of Gaithersburg on September 8, 1998, following the death of Mayor Ed Bohrer.
If he decides to run, he may face competition from another Gaithersburg elected leader.
Although he has not officially filed, Gaithersburg City Councilmember Ryan Spiegel, an attorney, said earlier this month he plans to seek the District 3 seat.
Katz said if he decides to run it will not be to run against any particular candidate but for the office. He said voters should know he would not run a negative campaign.
At one time, Gaithersburg City Councilmember Michael Sesma said he gave some "remote thought" to running for the District 3 County Council seat but he decided against it.
Sesma said if both Katz and Spiegel run it will be an interesting primary.
"Either way, the District and Gaithersburg will be well represented," Sesma said.

Related posts: