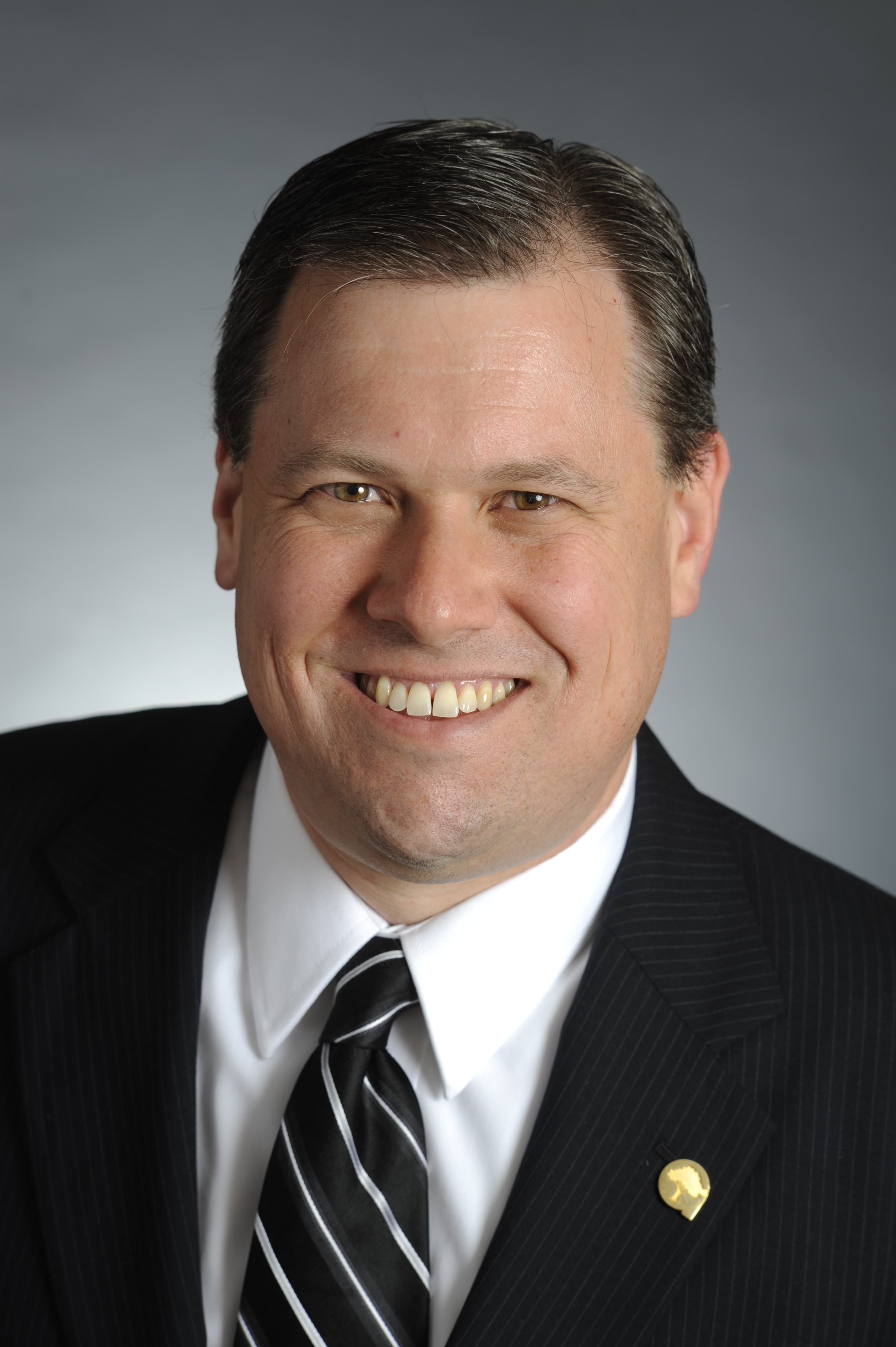 Gaithersburg Mayor Jud Ashman Delivers State of the City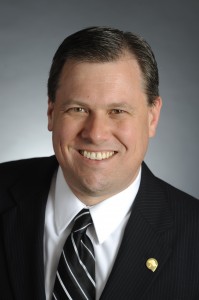 Gaithersburg Mayor Jud Ashman and members of the City Council hosted the annual "State of the City" address on April 23 at Asbury Methodist Village.
According to city officials, more than 200 guests attended the reception and presentation, including civic partners who serve on City boards, commissions and committees, elected officials, community leaders, members of the media, and others involved with the Gaithersburg community.
In his first "State of the City" address, Mayor Ashman outlined accomplishments from the past year and spoke of challenges and opportunities facing Gaithersburg in the months and years to come.
The speech focused on advancements made in economic development, expanding core City services and facilities and new technologies to better serve the community.
Ashman also touched on the challenges of redevelopment, new transit projects, updates to the City's stormwater management program, cultural events, and supportive services for Gaithersburg's most vulnerable. He also acknowledged those individuals who have been part of the Extraordinary Gaithersburg recognition program. You can read his speech here.
This year's event also included the presentation of the City's annual Citizenship Awards. For his long-standing contributions to the Gaithersburg community, real estate attorney Jim Savitz was named the 2015 Distinguished Citizen. Savitz was recognized for his involvement with the Friends of Wells/Robertson House, Market Square Advisory Committee, Gaithersburg-Germantown Chamber of Commerce, and Shady Grove Adventist Hospital. The Outstanding Organization award was presented to the Muddy Branch Alliance for its long-term partnership with the City and countless hours improving water quality and providing education about our watersheds. Stephanie Brant, principal of Gaithersburg Elementary School, was named this year's Distinguished Friend of Gaithersburg for her significant and long-standing commitment to literacy, education and service.
The evening featured the screening of Making Gaithersburg Extraordinary. Created by the City's Cable Television Division, the video production highlights the many contributions this year's Citizenship Award winners have made to our community. The video will be posted on the city's website later this week.