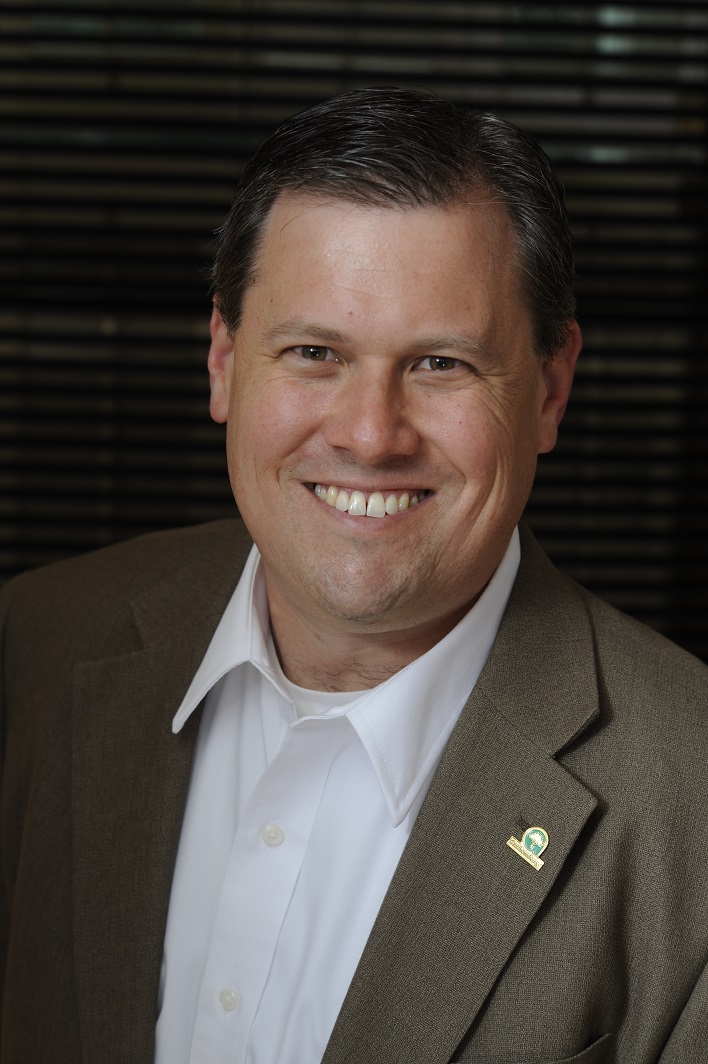 Gaithersburg Mayor Jud Ashman Discusses Diverse City Ranking with CNN Host (VIDEO)
The City of Gaithersburg continues to gain national attention for its high ranking in WalletHub's reports of "Most Culturally Diverse Cities" in America.
The study, which recently compared more than 500 of the largest U.S. cities, determines its rankings on key factors such as ethnicity and race, language and birthplace. In 2017, Gaithersburg ranked third.
In a recent interview with W. Kamau Bell, host of CNN's United Shades of America, Gaithersburg City Mayor Jud Ashman discussed the responsibility of living in one of the most culturally diverse cities.
In this MyMCMedia Extra Video, Ashman discusses his reaction to the recent episode: 
@wkamaubell Me after hearing about Gaithersburg pic.twitter.com/6aUn5vuBOH

— Francesca Castle (@MySk8mom68) May 1, 2017
HAHA! EXCELLENT! #UnitedShades https://t.co/8jJ1b60DkZ

— W. Kamau Bell (@wkamaubell) May 1, 2017
Thank you @wkamaubell for highlighting our beautifully diverse city @GburgMD! Come by anytime!

— Yvette Monroe (@simplymonroe) May 1, 2017