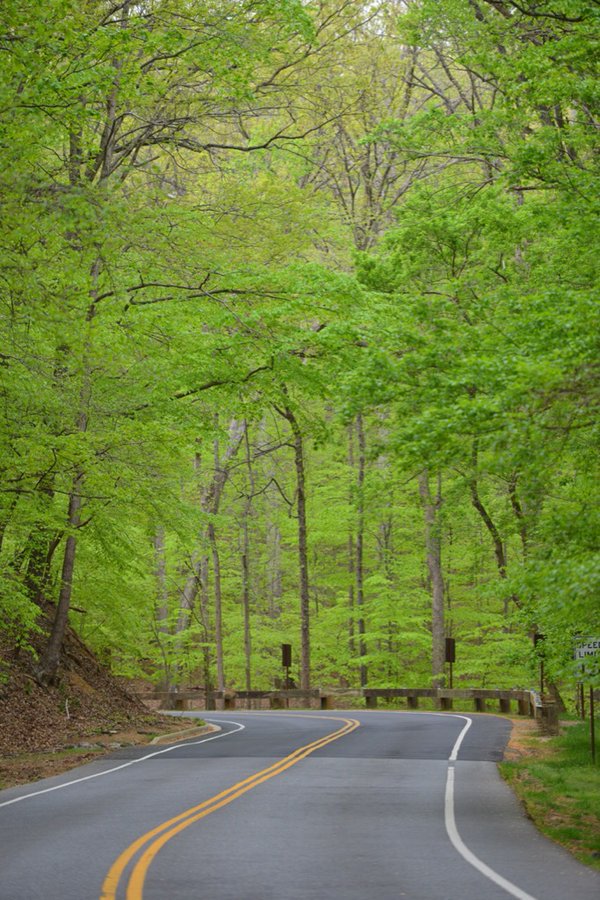 Gaithersburg Mayor Jud Ashman Says City is Committed to Protecting the Environment (VIDEO)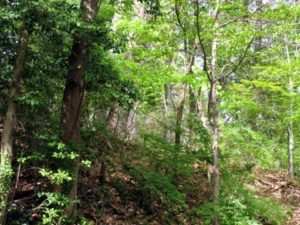 As mayors across the country are pledging to take the lead on climate change following President Trump's decision to exit the Paris Climate Accord, Gaithersburg Mayor Jud Ashman says the city of Gaithersburg has been on the cutting edge of environmental policies for more than a decade.
Ashman said the city remains committed to protecting the environment.
"I think what's more important than signing any particular document is … everyday living up to our pledge and our commitment to the environment, and that's what we do," Ashman said. "But if it is the will of the Council and this government then sure we will sign. I think the more important thing is what we do everyday, as I have said."
Find out more in this MyMCMedia Extra video, below:
According to Ashman, the city is constantly looking for ways to cut its carbon footprint.
When asked if this issue would be discussed at the upcoming Gaithersburg City Council meeting, Ashman said he wasn't sure.
You can find out more about the city's environmental programs, here.
We in @GburgMD have always been on the cutting edge of environmental stewardship. And we'll continue.

— Jud Ashman (@judashman) June 2, 2017
U.S. Mayors Strongly Oppose Withdrawal From Paris Climate Accord https://t.co/8L6GDboelN #ActOnClimate pic.twitter.com/J0uV3xgInY

— U.S. Mayors (@usmayors) June 1, 2017
Read NLC's full statement on the president's #Paris decision: https://t.co/cz7aEYKiPP pic.twitter.com/A3h2tjZk6d

— NLC (@leagueofcities) June 1, 2017