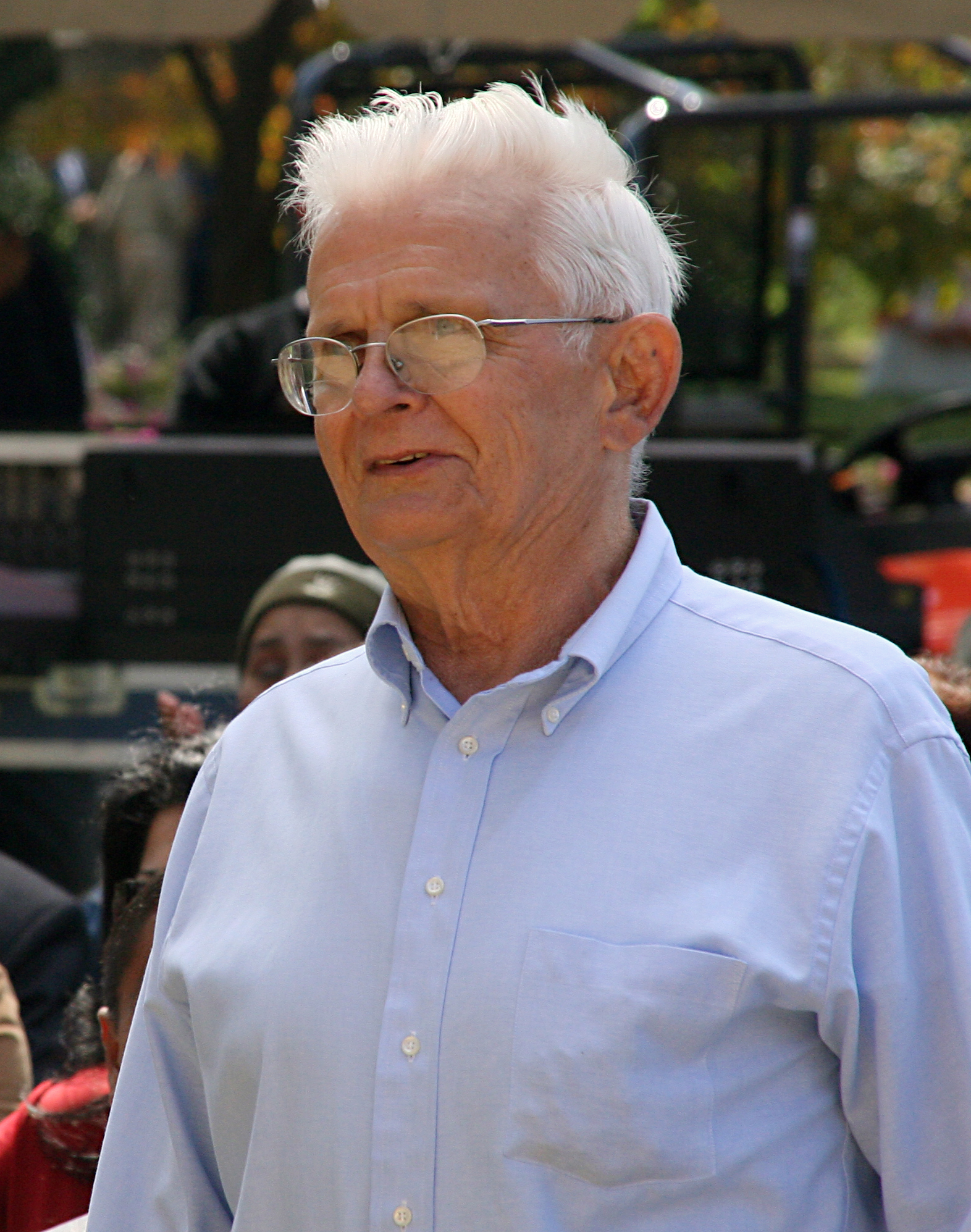 Gaithersburg Officials Remember City Volunteer Richard Knoebel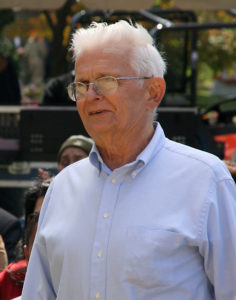 Gaithersburg officials are remembering longtime city resident and volunteer Richard Knoebel, who died, at age 91, at his home on May 13.
Mayor Jud Ashman has released the following statement:
"The Gaithersburg City Council and I, along with the entire Gaithersburg community, are deeply saddened by the passing of a long time resident and friend of Gaithersburg, Richard "Dick" Knoebel. Our heartfelt condolences are extended to his large and loving family and to his friends, colleagues and associates.
"Mr. Knoebel is a gentleman of distinction. He proudly served his country with honor, serving in the Navy in World War II and as a Navy Corpsman with the U.S. Marine Corps in the Chosin Reservoir Operation during the Korean War. He remained active in several veterans' organizations and was very involved in assisting the City of Gaithersburg with its observances of both Memorial Day and Veterans Day. For decades he worked with the City to ensure that those who served and those who made the ultimate sacrifice for this country were remembered with dignity and respect.
"His impact on the Gaithersburg community cannot be overstated. Mr. Knoebel moved to Gaithersburg in 1964, where he owned and operated an electronics store in Olde Towne. Wanting to give back to the community that supported him, he became very active in civic affairs, serving on our Board of Appeals, our Board of Supervisors of Elections and the Board of the Gaithersburg-Washington Grove Fire Department. In 2007, we were proud to recognize Mr. Knoebel with the City's highest honor, the Distinguished Citizen Award.
"For more than a half a century Mr. Knoebel embraced the Gaithersburg community, making it a better place because of his presence. He will be missed, and yet we know that his spirit and his legacy will grace us for years to come."
A celebration of his life  is scheduled from 2- 4 p.m. and 6-8 p.m. on May 21st at the De Vol Funeral Home, 10 East Deer Park Drive. A funeral mass will take place on May 22nd at St. Martin de Tours Catholic Church. In lieu of flowers, memorial contributions may be made in his name to Children of Fallen Patriots.
It is with great sadness we offer our condolences to the family of Richard Knoebel. Mayor @judashman's statement: https://t.co/avZr9yuBam pic.twitter.com/w2OkMXKRRN

— City of Gaithersburg (@GburgMD) May 17, 2017