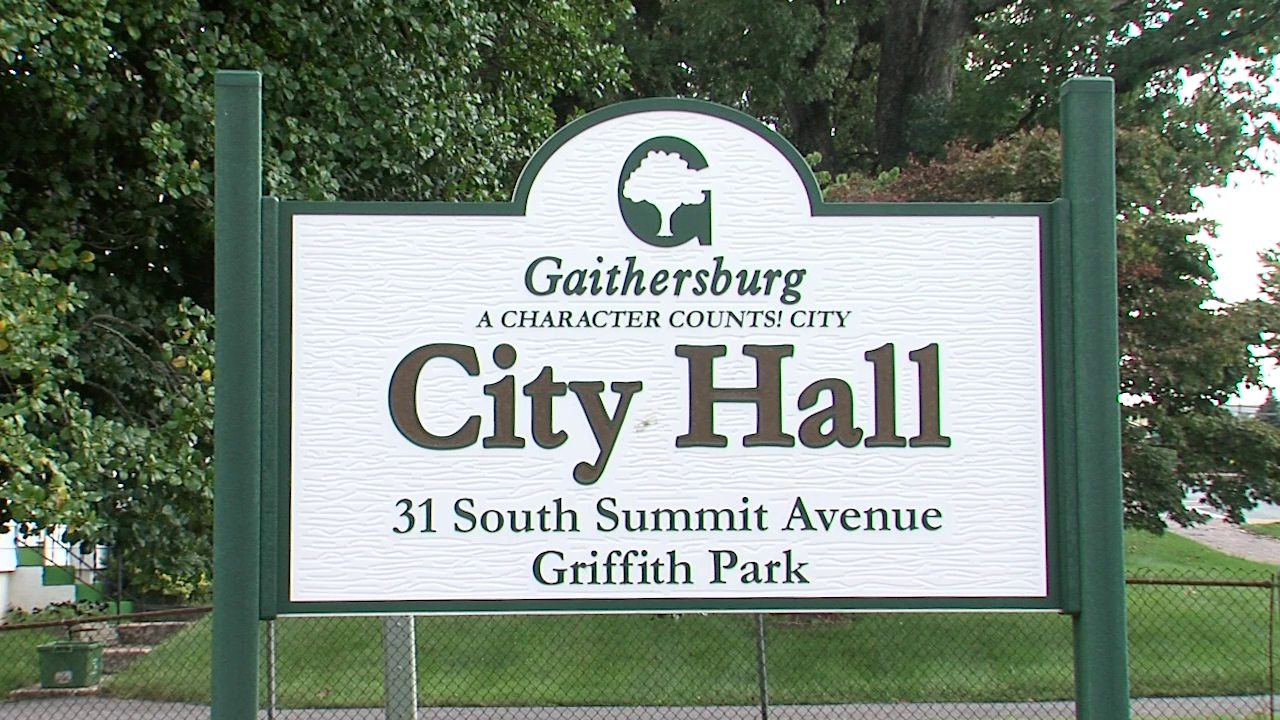 Gaithersburg Officials Say Snow Emergency Remains in Effect (PHOTO)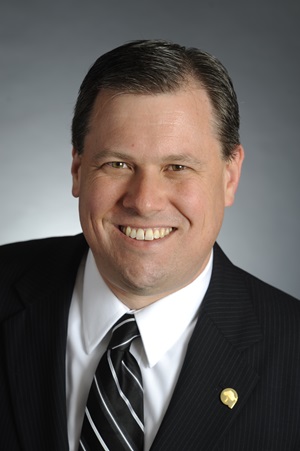 Gaithersburg Mayor Jud Ashman and City Manager Tony Tomasello released an update about winter storm clean-up efforts on Sunday.
The city officials say a snow emergency remains in effect and the city may be closed on Monday, Jan. 25.  The leaders also urge residents to remain patient and off Snow Emergency Routes and cul-de-sacs during cleanup efforts, as crews face "30+ inches of snow."
The update notes that clearing main roads are a primary focus, once those roads are clear crews will turn their attention to neighborhoods.
"We've heard several reports of people attempting to drive, only to have their vehicles get stuck. Please stay off the roads so that crews can do their jobs more efficiently. Once the main roads are cleared, our City crews will turn their attention to our neighborhoods,"  the update says.
According to officials sidewalk clearing is important and residents are responsible for clearing all sidewalks around their property. Officials also urge residents to dig out fire hydrants so they are visible from the street.
Officials plan to make a decision about if city officials will be open on Monday on Sunday evening, while recycling operations for both Monday and Tuesday are cancelled.
You can read the entire update on the City of Gaithersburg's website.