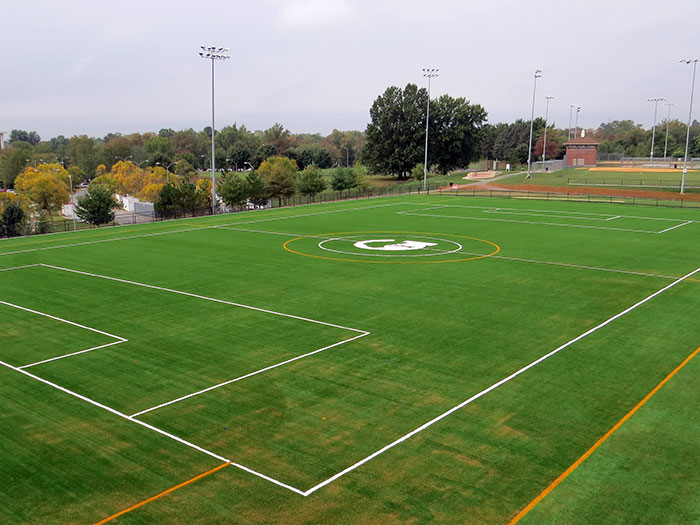 Gaithersburg Opens Lakelands Synthetic Field for Public Play on Weekends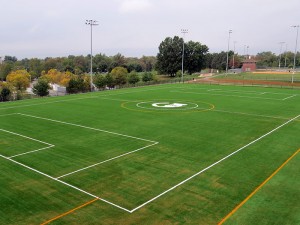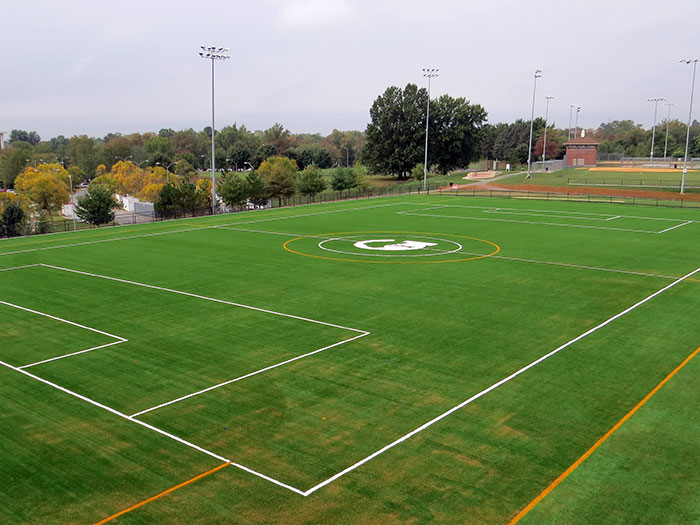 A Gaithersburg city official says that beginning on May 2nd the Lakelands synthetic turf field will be open for public play on designated weekend hours.
"The field will be available on Saturdays from 2 p.m. to 5 p.m., and Sundays from 1:30 p.m. to 5 p.m.," said Michele Potter, Gaithersburg's director of parks, recreation and culture, in an April 23rd email to a city resident.
According to Potter, a field supervisor will be on site to ensure those playing on the field comply with the posted rules.
"It is open play with no organized practices or games," Potter said in the email.
That's good news for neighboring residents who had hoped to use the field when it was not being programmed.
The field is located at 1368 Main Street behind Lakelands Park Middle School.