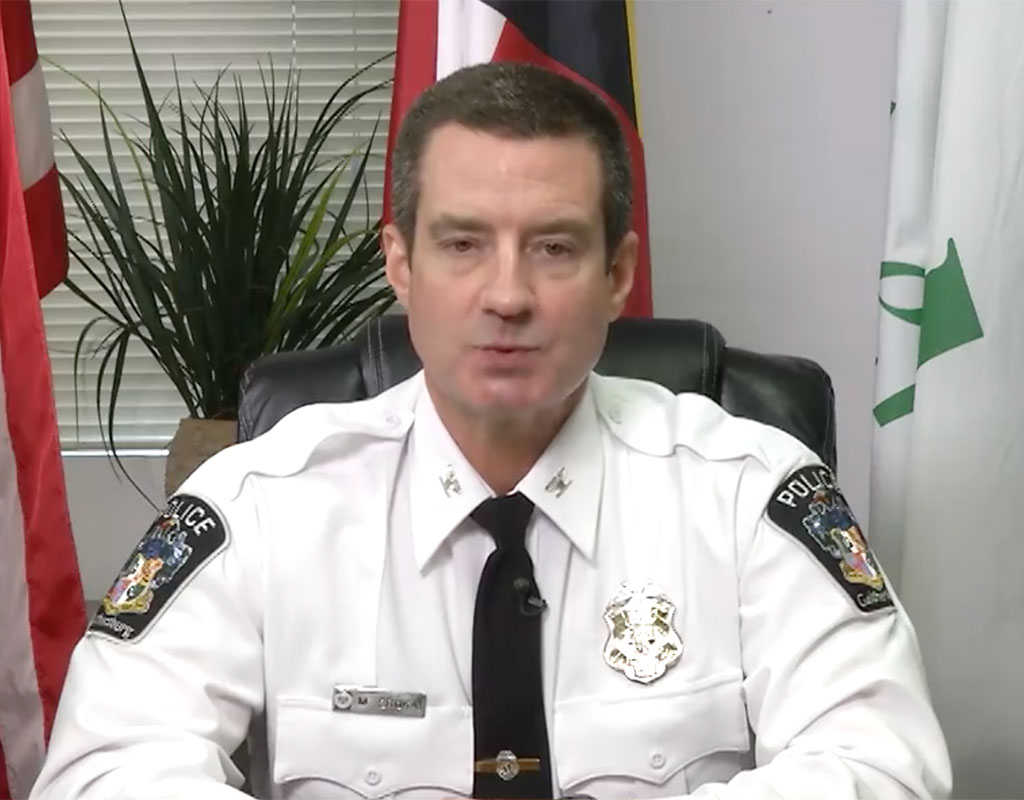 Gaithersburg Police Chief to Immigrants: 'Don't Fear Police'
Gaithersburg Police Chief Mark Sroka is telling undocumented immigrants not to fear local police officers.
On Thursday, Sroka appeared in a video posted on the City of Gaithersburg's Facebook page, speaking about the city's immigration policy.
Sroka discusses General Order 628.1, which means that no citizen can be arrested simply for being undocumented.
"[S]tate and local law enforcement officers do not have legal grounds to stop, detain, search or arrest any individual based solely on an ICE civil warrant, unless they have been deputized by ICE to do so," Sroka said.
If officers find that an individual is undocumented, Sroka said they will not be arrested because of it. Though they may be arrested for another crime, an immigrant's documentation does not affect the arrest.
According to Sroka, "Officers must have a separate and arrestable offense in order to arrest any individual who is the subject of an ICE civil warrant."
The City of Gaithersburg hopes that immigrants feel comfortable reporting crimes in their areas, Sroka said. Siroka said, the City of Gaithersburg Police need all citizens, including undocumented immigrants, to trust the police to keep communities safe.
"Without information from the community, investigating crime becomes difficult and crime levels rise," Sroka said.