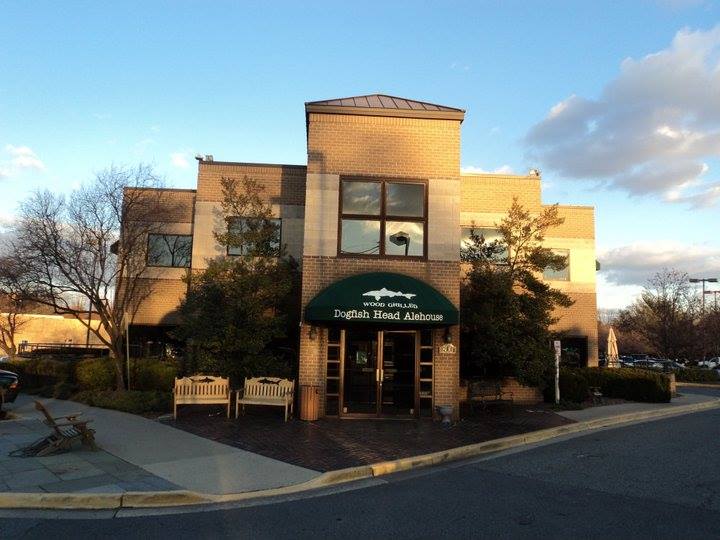 Gaithersburg Police Foundation Fundraiser Returns to Dogfish Head Alehouse
The Gaithersburg Police Foundation will return to Dogfish Head Alehouse for its most popular fundraiser of the year. This is the tenth consecutive year for the event, which raises money for the nonprofit organization supporting Gaithersburg's Police Department. The daylong event will be held on April 16 from 11 a.m. until 11 p.m. The restaurant is located at 800 West Diamond Avenue in Gaithersburg.
Dogfish Head Alehouse will donate 15 percent of that day's proceeds to the Gaithersburg Police Foundation. The public is encouraged to drop by for a fun time, good food and an opportunity to meet the members of the Gaithersburg Police Department and the Gaithersburg Police Foundation, whose board members will be on hand throughout the event.
Formed as a 501(c)(3) non-profit organization in 2008, the Gaithersburg Police Foundation seeks to support the Gaithersburg Police Department with its mission to provide quality services to the residents of Gaithersburg. The Foundation raises funds to offer educational opportunities for the police department staff, enhances recruitment and retention of officers, provides logistical support to officers, provides technology assistance, and helps to finance community outreach initiatives.