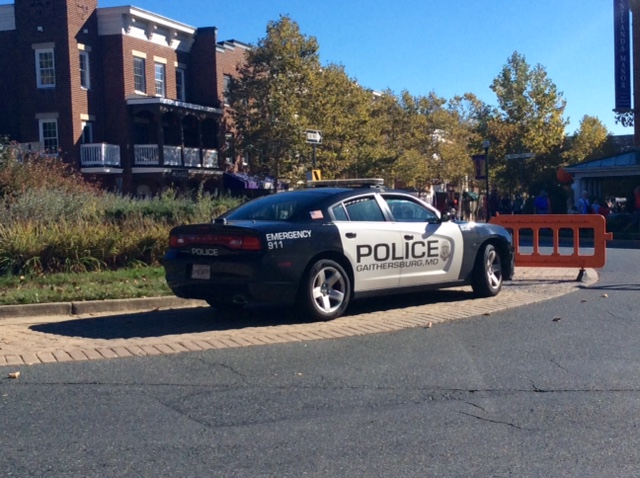 Gaithersburg Police Station Update
Plans to develop a new police station in the City of Gaithersburg have been in the works for more than a decade, and the next step in the process involves finalizing the design.
City officials purchased the site of the new police station back in 2016, and the new building will be at 16 S. Summit Ave., according to Assistant City Manager Dennis Enslinger.
"This new police station has been in the works since 2007," Enslinger said. "The goal is to bring the police facilities up to current standards and allow expansion."
According to Enslinger, about $12 million will be budgeted for the project.
"The city of Gaithersburg is a pay-as-you-go community, and we've been saving up since 2007," he said.  "There are no bonds. This is all being paid by savings."
The new building would have about 40,000 square feet. Construction is expected to begin in 2019.