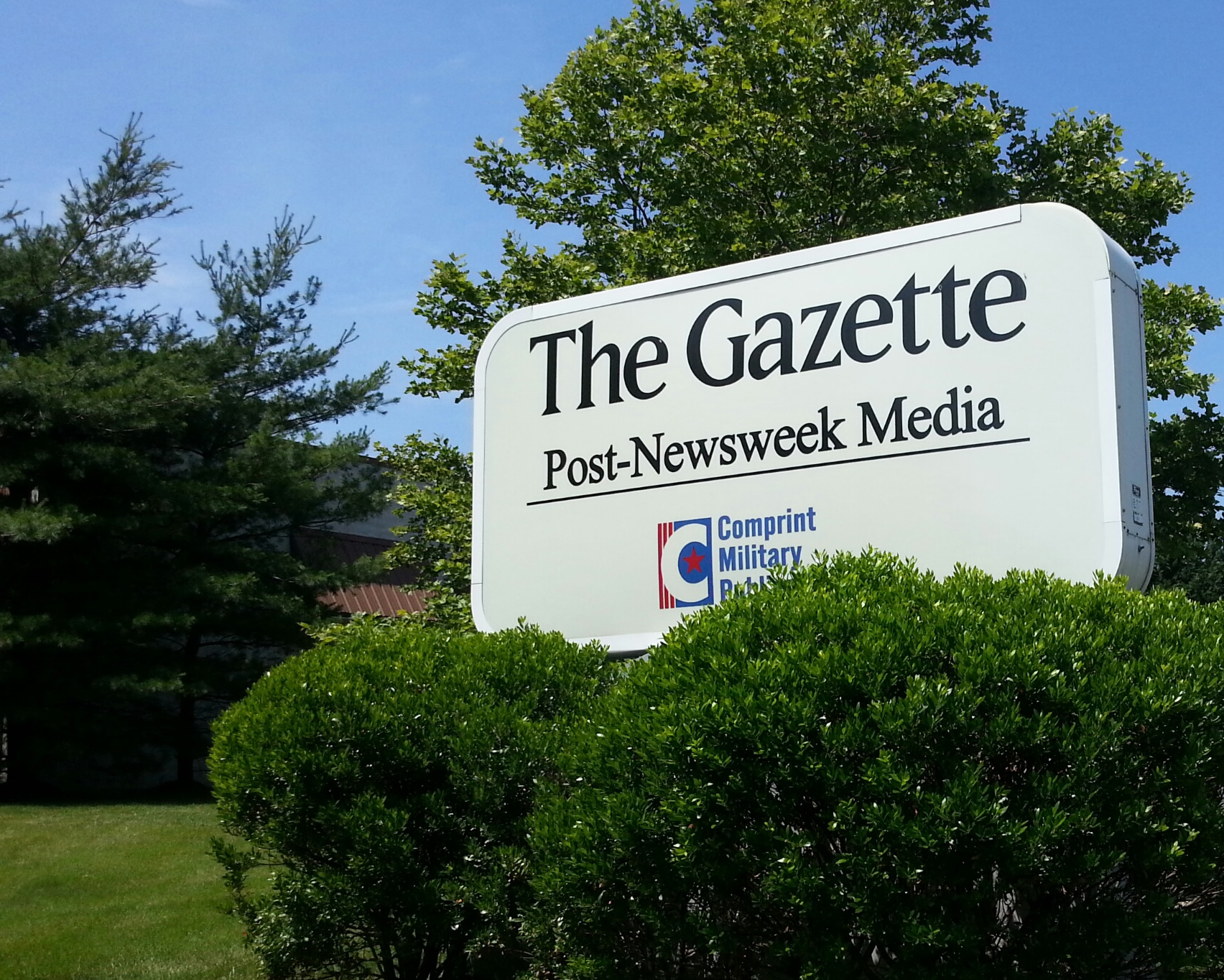 Gaithersburg Sends Legal Ads to Sentinel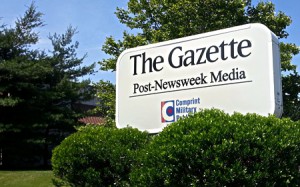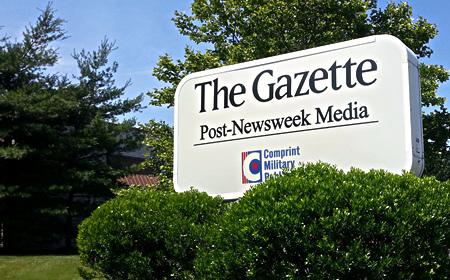 The loss of the Gazette newspaper means a little more money for another community newspaper.
A city of Gaithersburg spokesperson says legal ads scheduled to run this week in the Gazette newspaper will be running in the Sentinel newspaper instead.
"We are conducting a cost analysis of the various publications that meet State requirements for legal advertising, and are using the Sentinel for immediate needs while that study is underway," said Britta Monaco, Gaithersburg's public information director.
According to Monaco, the city has spent $9,500 on legal advertising in fiscal year 2015.
"We are still crunching numbers, but we do not anticipate that that Sentinel will be more expensive than the Gazette," Monaco said.
As for the upcoming City election, Monaco said the Board of Supervisors of Elections will discuss alternatives to promoting the election in publications and sites other than the Gazette at the upcoming June 24th meeting.
And what about advertising arts and events?
Monaco said city staff has not had that conversation yet.
"We will be exploring how best to use the money that was allocated for advertising in the fiscal year 2016 budget," Monaco said. "No meetings have yet been scheduled."
Meanwhile, local leaders continue to lament the loss of the Gazette newspaper.
Gaithersburg Mayor Jud Ashman said the flow of reliable information is essential to a functioning democracy.
He wonders, "how will our residents stay on top of what's going on in our county and in their neighborhoods?"
Ashman is also wondering about the future of the Gazette's archives.
"There is a treasure trove of our county's and our city's history that could be lost if we don't find some manner with which to preserve it," Ashman said. "And I have personally reached out to the County to see what can be done."
Montgomery County Councilmember Sidney Katz, the former Mayor of Gaithersburg, said he is interested in the future of the archives, too. He, also, is sad to see the paper go.
"The Gazette was a part of my life for as long as I can remember reading," said Katz, who grew up in Gaithersburg. "It's the paper that I read as a youngster. I am very sorry to see it go."